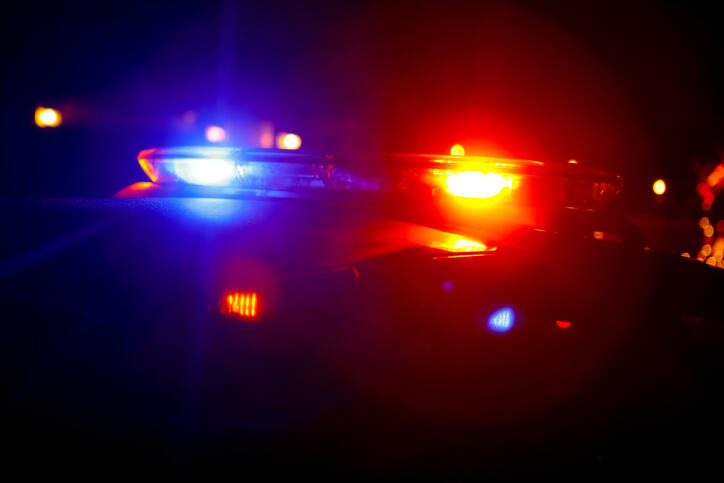 A man is dead following an officer involved shooting in Nederland, in Jefferson County.
Nederland Chief of Police Gary Porter says it began with a domestic dispute in Port Neches where a shot was fired inside a residence and the suspect fled into Nederland. During a foot pursuit the officer fired several shots striking the victim, who died at the scene.
The Jefferson County District Attorney's Office and the Texas Rangers are investigating the officer involved shooting. The officer has been placed on administrative leave, which is standard procedure.