State Department releases batch of Hillary Clinton emails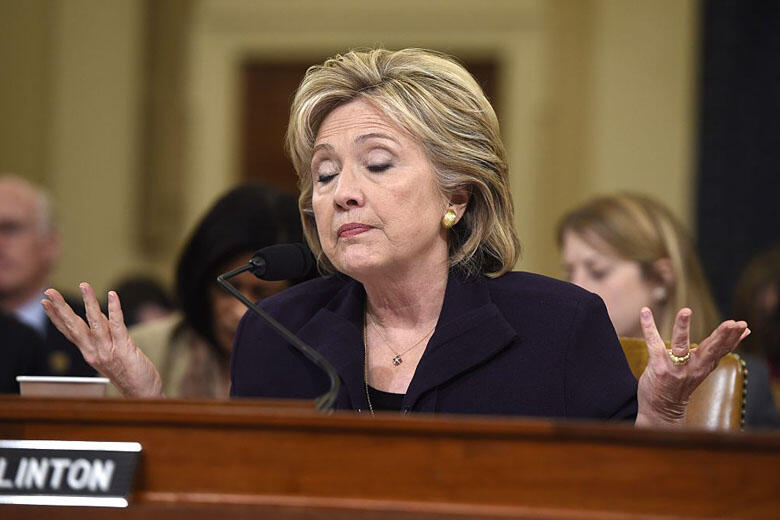 GETTY IMAGES
The State Department has released a batch of emails between Hillary Clinton and her associates sent to and from her private email account.
More than 50 emails appeared on the department's Freedom of Information Act portal on Thursday, and showed her interacting with aides such as Huma Abedin and her then chief of staff Cheryl Mills.
They show her and Abedin used @clintonemail.com addresses to, among other things, set up travel plans and meetings with foreign dignitaries, however some portions have been largely redacted.
Were you expecting anything shocking from this batch of emails?

The Joe Pags Show
The Joe Pags Show originates from 1200 WOAI in San Antonio and can be heard on affiliate stations around the country and on the iHeartRadio app. Get his official bio, social pages, articles and more online!
Read more