Gender neutral wording for Canada's national anthem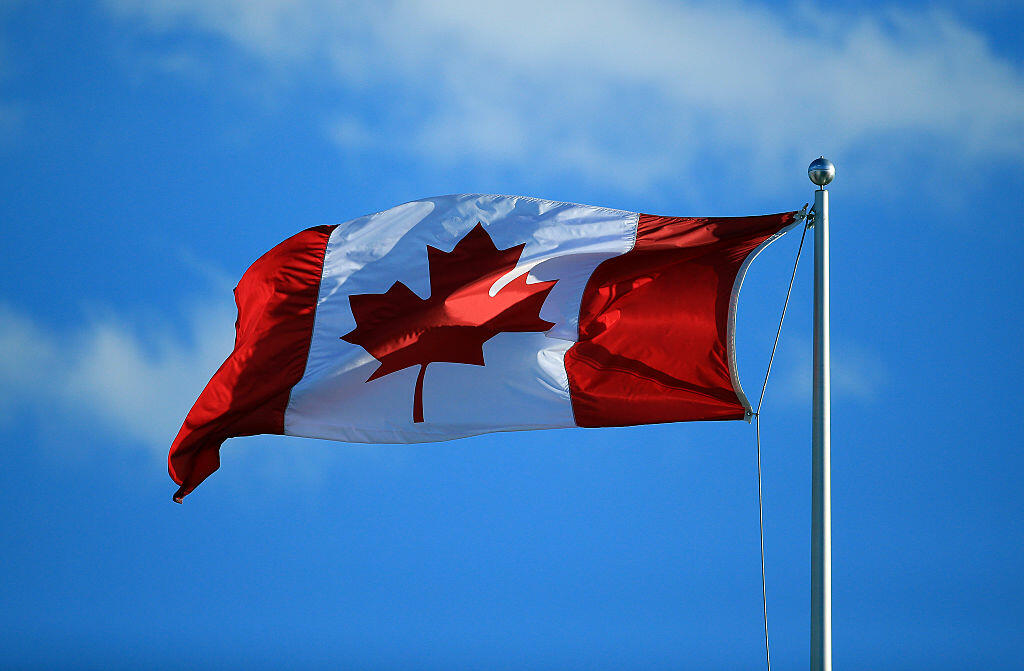 GETTY IMAGES
Canada's Senate has passed a bill to make the national anthem more gender neutral.
The Senate has given its final approval to the legislation, which would change the second line of the anthem from "in all thy sons command" to "in all of us command."
The legislation now only requires formal royal assent before it becomes law.
Do changes like this make the world more inclusive or does it take away part of history?

The Joe Pags Show
The Joe Pags Show originates from 1200 WOAI in San Antonio and can be heard on affiliate stations around the country and on the iHeartRadio app. Get his official bio, social pages, articles and more online!
Read more