DOJ threatens to subpoena 23 jurisdictions over sanctuary city policies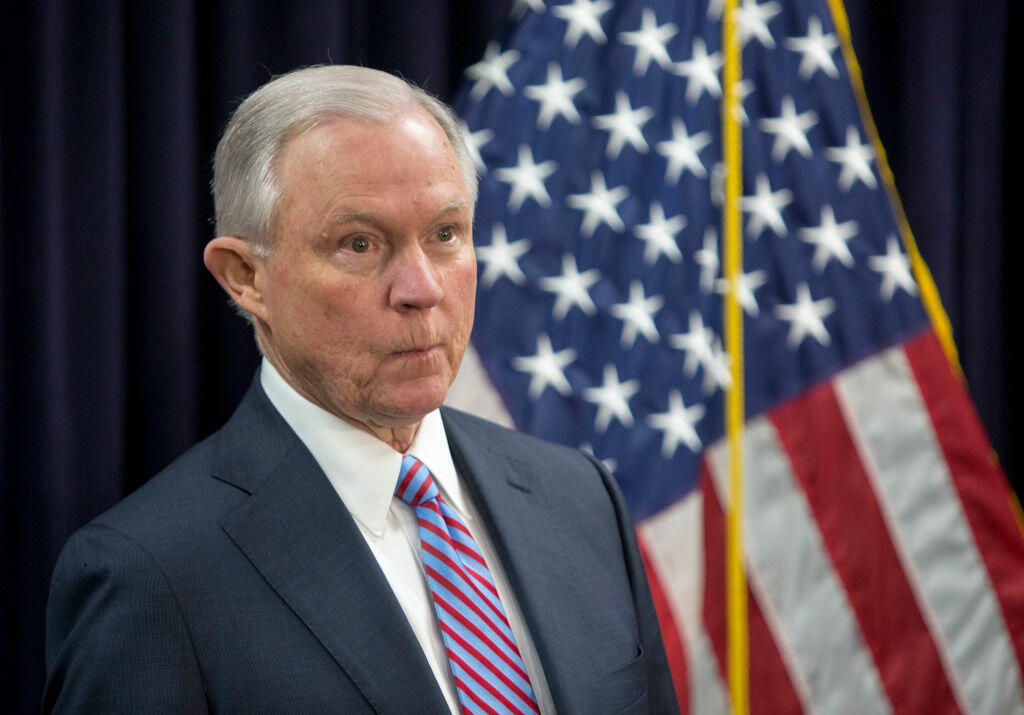 GETTY IMAGES
The Justice Department threatened to subpoena 23 jurisdictions if they don't turn over information about their "sanctuary" policies.
Mayors across the country pulled out of a White House meeting in protest
In letters to New York City, Chicago, San Francisco and other jurisdictions, the Justice Department demanded records relating to whether these localities are "unlawfully restricting information sharing by law enforcement officers with federal immigration authorities."
Should these cities comply with Federal guidelines on immigration or face the consequences? Are you in favor of local law enforcement working with federal immigration agents?

The Joe Pags Show
The Joe Pags Show originates from 1200 WOAI in San Antonio and can be heard on affiliate stations around the country and on the iHeartRadio app. Get his official bio, social pages, articles and more online!
Read more