Mom sues Webster schools alleging promotion of Christianity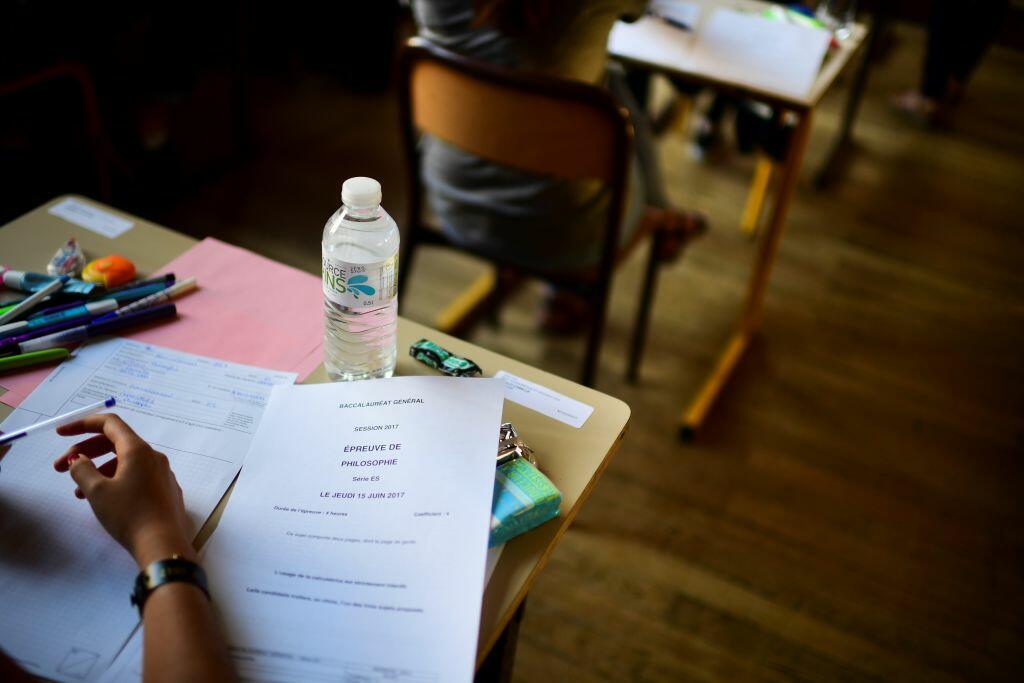 GETTY IMAGES
With help from the American Civil Liberties Union, a mom sued the Webster Parish School District in Louisiana on Monday alleging "unconstitutional and pervasive promotion of Christianity" in schools.
The lawsuit outlines more than 30 specific incidents of allegedly unconstitutional use of religion in schools.
Examples from the suit include science teachers calling evolution a "fairy tale," teachers waving a Bible at students while criticizing a card game, and teachers punishing or criticizing students who refused to participate in classroom prayers.
If your child attended (or does attend) a public school that promoted Christianity like this, would you have concerns as well? Would you consider a lawsuit yourself in a similar situation? Would you transfer your child to another school?

The Joe Pags Show
The Joe Pags Show originates from 1200 WOAI in San Antonio and can be heard on affiliate stations around the country and on the iHeartRadio app. Get his official bio, social pages, articles and more online!
Read more