Senator Lee from Utah is a "Yes" on tax bill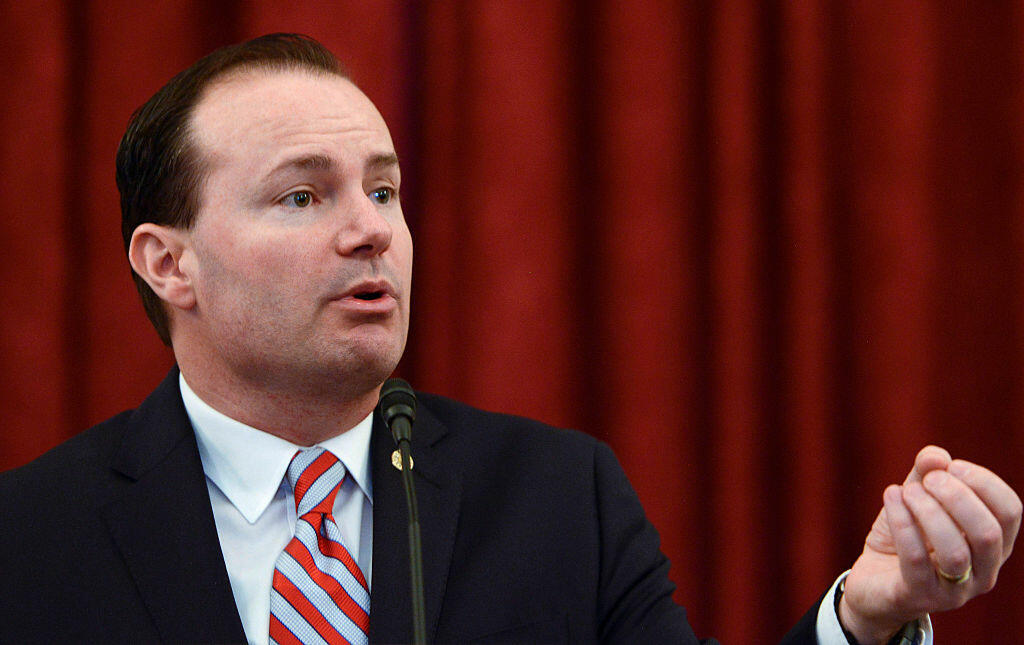 GETTY IMAGES
Sen. Mike Lee (R-Utah), who had been undecided, said Monday that he will vote for the GOP tax bill.
"Just finished reading the final Tax Cuts and Jobs Act. It will cut taxes for working Utah families," Lee tweeted. "I will proudly vote for it."
The Senate is expected to vote Wednesday on the bill, with the House voting on Tuesday.
Would you like to see a bigger spending cut than tax cut? Does this tax bill give you hope that more bipartisan work can be accomplished over the next few years?

The Joe Pags Show
The Joe Pags Show originates from 1200 WOAI in San Antonio and can be heard on affiliate stations around the country and on the iHeartRadio app. Get his official bio, social pages, articles and more online!
Read more