Supreme Court won't review law banning sales of "assault weapons"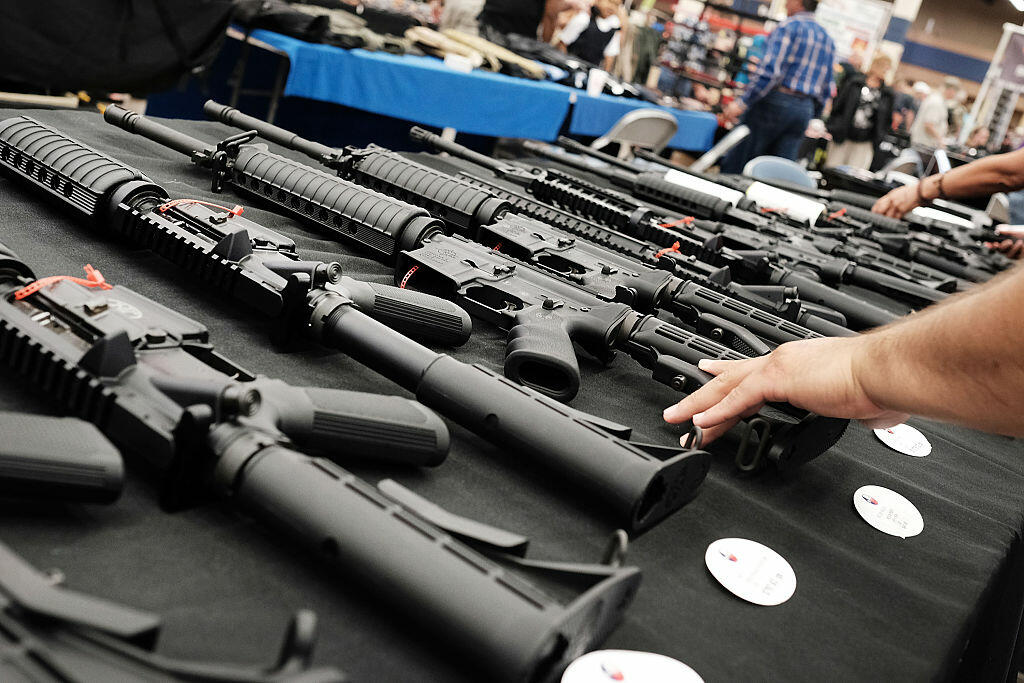 Getty Images
The Supreme Court refused Monday to hear an appeal from gun owners and dealers in Maryland challenging the state's ban on military-style rifles and detachable magazines.
The Maryland General Assembly enacted the ban in 2013 after a gunman killed 20 children and 6 adults at an elementary school in Newtown, Conn.
The U.S. Court of Appeals for the 4th Circuit upheld the ban. That court said the weapons are excluded from Second Amendment protections because they are the kind of weapons most often used by the military.
Should this court have heard the case? Do you agree with the law in Maryland? Would you like to see your state implement a ban like this?

The Joe Pags Show
The Joe Pags Show originates from 1200 WOAI in San Antonio and can be heard on affiliate stations around the country and on the iHeartRadio app. Get his official bio, social pages, articles and more online!
Read more