NRA opposes 'bump stocks' bills in Congress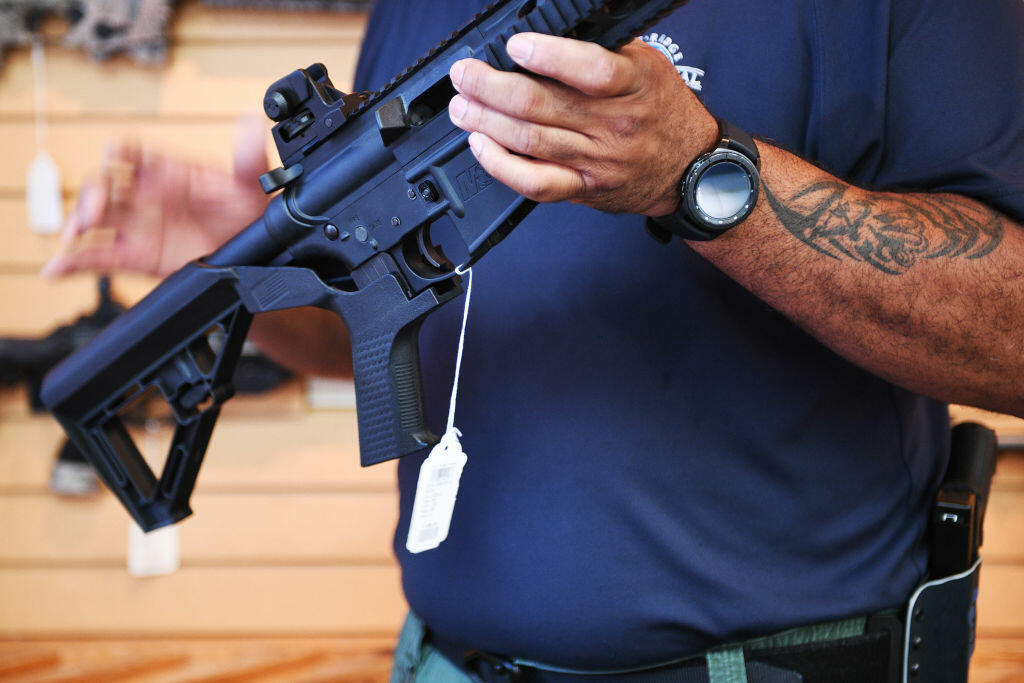 CREDIT: Getty Images
The National Rifle Association says it is opposed to new legislation in the US Senate and the House that would ban the production and sale of 'bump fire stocks.'
In the Senate, Democrat Dianne Feinstein of California introduced a bill that would make it illegal for companies to make and individuals to buy 'bump stocks.'
Carlos Curbelo, a Florida Republican, also introduced a bipartisan bill in the House of Representatives banning the devices.
In lieu of legislation, the NRA have begun pushing for an administrative fix saying that 'bump stocks' should be subject to regulation, avoiding an all-out legislative fight over gun control on the floor of the House or Senate.

The Joe Pags Show
The Joe Pags Show originates from 1200 WOAI in San Antonio and can be heard on affiliate stations around the country and on the iHeartRadio app. Get his official bio, social pages, articles and more online!
Read more