Roger Goodell's Memo to Teams Regarding National Anthem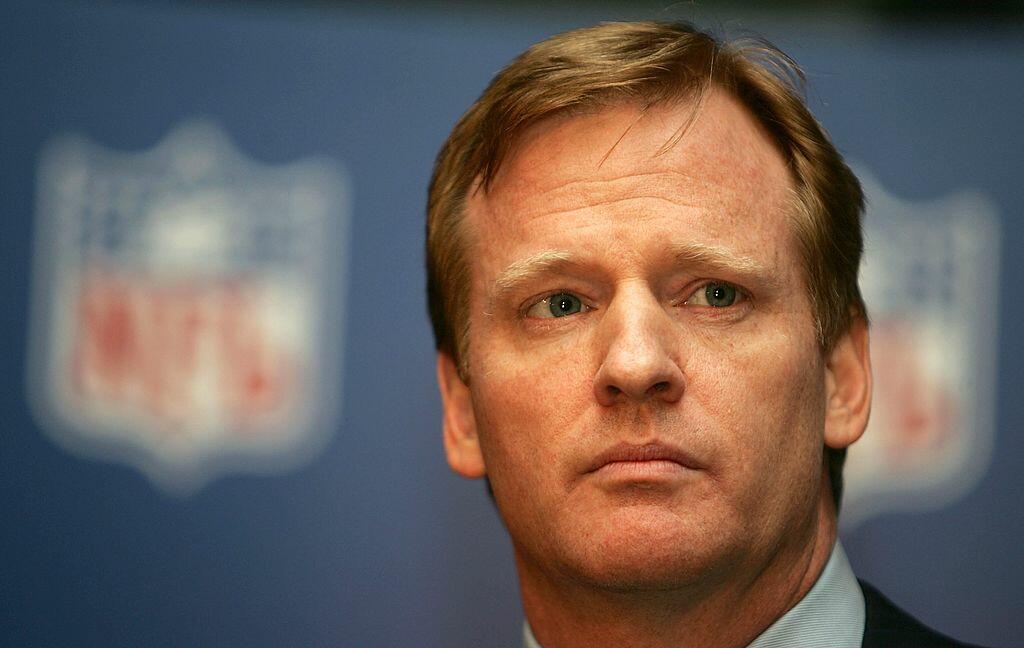 CREDIT: Getty Images
NFL Commissioner Roger Goodell has sent a memo to NFL teams regarding continued protests during the National Anthem.
In his memo, Goodell praises players but seems to indicate that players could be forced to stand during the National Anthem.
Goodell says the matter will be addressed with owners next week at a scheduled meeting.
Will players take a knee regardless of Goodell's potential edict?
In this interview with Matt Lauer from over a year ago, Commissioner Goodell addresses Kaepernick's decision to kneel during the anthem, and struggles to answer Lauer's question, "Are you proud or does it make you nervous when you see it?"
Goodell goes on to say that he believes in respect for our country and the people that fought for those freedoms and those value, the people that protect us here and abroad. We're a patriotic league.

The Joe Pags Show
The Joe Pags Show originates from 1200 WOAI in San Antonio and can be heard on affiliate stations around the country and on the iHeartRadio app. Get his official bio, social pages, articles and more online!
Read more