Vegas shooter had suspicious financial activities reported to authorities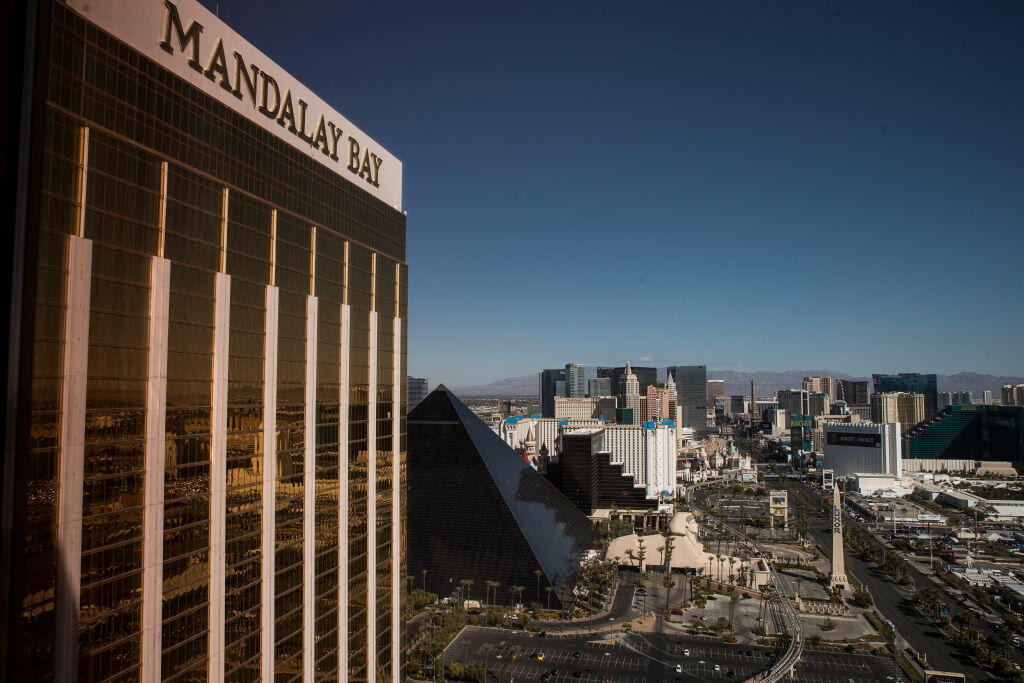 CREDIT: Getty Images
As authorities pick apart the life of Las Vegas shooter Stephen Paddock, they have come across one major thread of suspicious behavior: how he handled his money.
In the last three years alone, more than 200 reports about Paddock's activities, particularly large transactions at casinos, have been filed with law enforcement authorities, ABC News was told.
The FBI has already briefed some lawmakers about what they've found so far as agents dig into Stephen Paddock's past.

The Joe Pags Show
The Joe Pags Show originates from 1200 WOAI in San Antonio and can be heard on affiliate stations around the country and on the iHeartRadio app. Get his official bio, social pages, articles and more online!
Read more