Facebook bans monetization of violence, porn, drugs, hate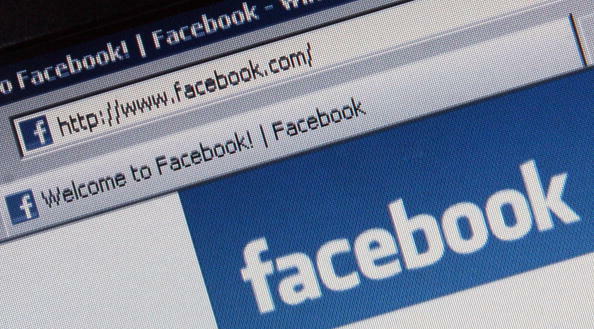 CREDIT: Getty Images
If you were hoping to use Facebook to make money using violence, porn, drugs or hatred, you might be disappointed. The social networking giant wants content creators to earn money, but not at the expense of the family friendly social network it's built, or the integrity of its advertising clients. Earlier today, Facebook established formal rules for what kinds of content can't be monetized with Branded Content, Instant Articles, and mid-roll video Ad Breaks.
Users will no longer be allowed to use depictions of death or incendiary social issues even as part of news or an awareness campaign.

The Joe Pags Show
The Joe Pags Show originates from 1200 WOAI in San Antonio and can be heard on affiliate stations around the country and on the iHeartRadio app. Get his official bio, social pages, articles and more online!
Read more