Virginia school district to close for 'A Day Without a Woman'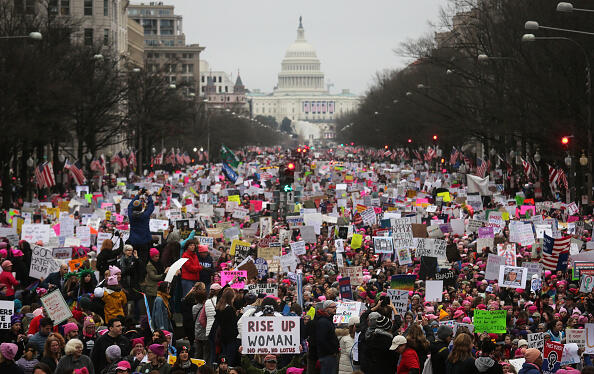 CREDIT: GETTY IMAGES
After more than 300 staff members requested leave this Wednesday for "A Day Without a Woman", the Virginia School district had to close schools for the day.
"This is not a decision that was made lightly. We have been closely monitoring requests for leave on March 8, including communicating with school leaders and our education association," Alexandria Superintendent Alvin L. Crawley said in a statement on the school system's website. "The decision is based solely on our ability to provide sufficient staff to cover all our classrooms, and the impact of high staff absenteeism on student safety and delivery of instruction. It is not based on a political stance or position."

The Joe Pags Show
The Joe Pags Show originates from 1200 WOAI in San Antonio and can be heard on affiliate stations around the country and on the iHeartRadio app. Get his official bio, social pages, articles and more online!
Read more