Hillary Clinton attempts to Troll President Trump on Twitter over travel ban, KellyAnne Conway has the best response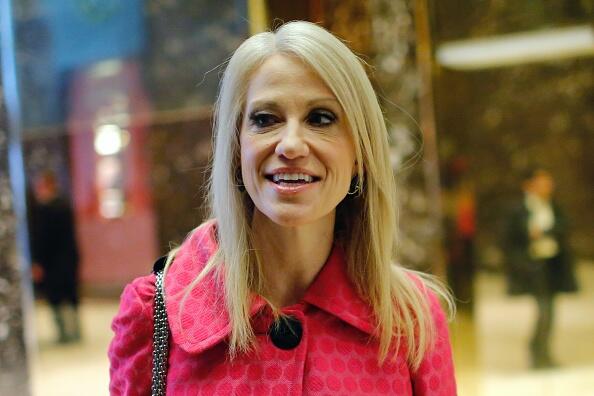 CREDIT Getty Images
After President Donald Trump's travel ban executive order was struck down yesterday, Hillary Clinton attempted to troll him on Twitter with a short tweet.
But KellyAnne Conway responded with a short tweet of her own, reminding Trump's former competitor of the states he managed to flip during the election, and help him secure the presidency.

The Joe Pags Show
The Joe Pags Show originates from 1200 WOAI in San Antonio and can be heard on affiliate stations around the country and on the iHeartRadio app. Get his official bio, social pages, articles and more online!
Read more