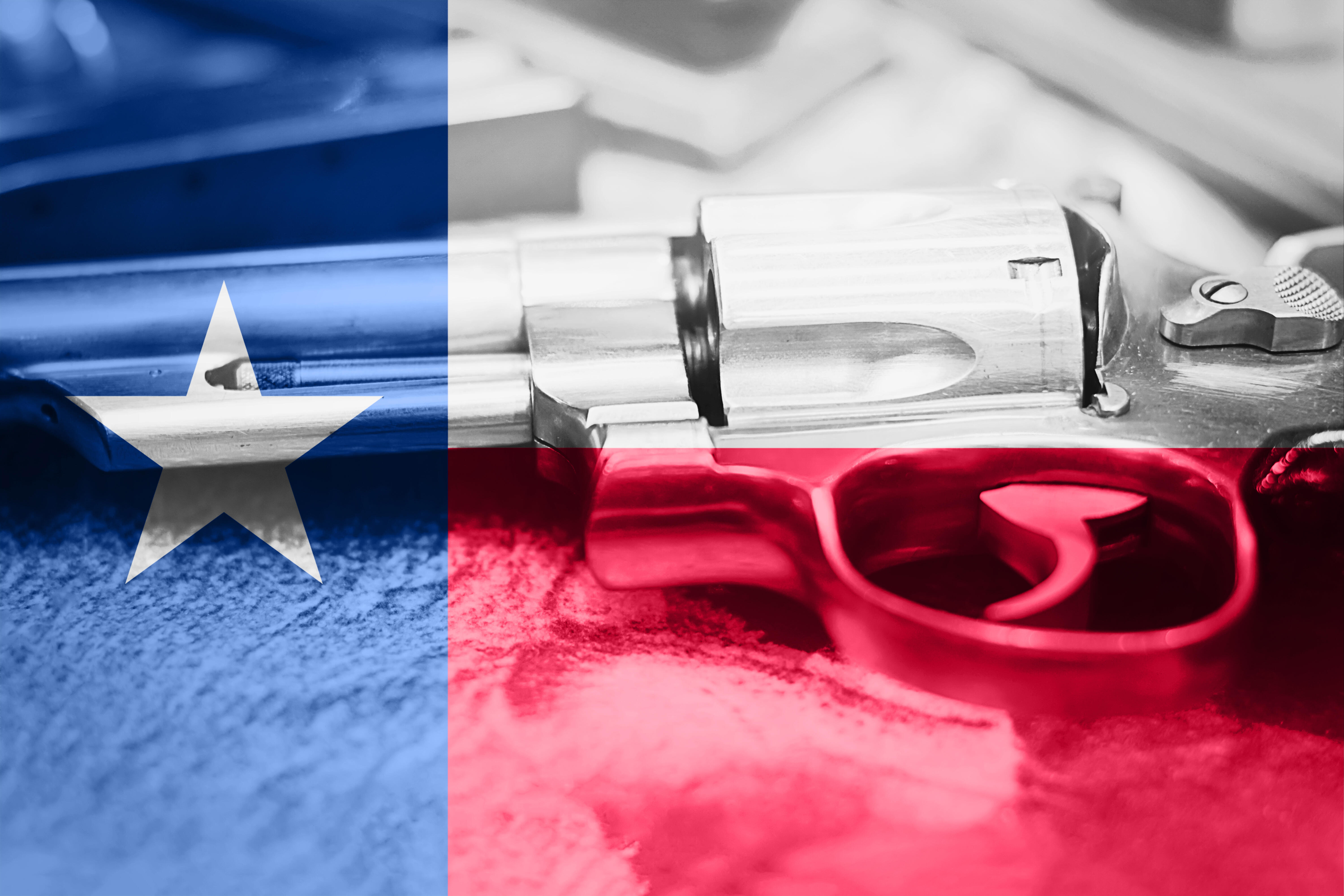 A push to reshape the state's gun laws will be the biggest debate when Texas lawmakers get back to work in January, 1200 WOAI news reports.
Early filing of bills started this week, and it has been dominated by legislation involving firearms. There remains a republican majority, but Texas State Senator Roland Gutierrez tells WOAI's Michael Board there is a shot to find middle ground.
"We've heard from different people on both sides of the building, in both the House and the Senate, who want to see change," he says. "We've got to keep working to make sure that we get some tweaks in there that make a difference."
He represents the town of Uvalde, where this year's school shooting looms large this session. A gunman armed with a high-powered rifle murdered 19 students and two teachers. Police waited more than one hour to charge into the classroom where he was hiding. Reports, video and audio show, in the aftermath, that officers were fearful of the weapon he was packing.
Gutierrez filed legislation to raise the age needed to buy an assault weapon to 21.
"Some of the most conservatives states like Florida have done it. And it's worked well for them."
In 2018, after a 19-year-old carried out a mass school shooting in Parkland, Florida, the state enacted a law prohibiting minors under age 21 from purchasing firearms.
State rep Joe Moody, who sat on the legislature's Uvalde task force, says that raising the age needed to buy an assault weapon was something that he heard from families of victims here.
"The commitment that I made to the families, when I left their community, was that I would be accountable to them. And that I would do everything I could do, in my power, to not let their loved ones die in vain."
The vast majority of the bills filed for this session have been tried before, and failed. They include closing the gun show loophole and so-called red flag laws, which would allow a judge to order the remove of someone's guns if they've been deemed a threat.
One of the most innovative bills filed is by State Representative Shawn Theirry. She, too, wants gun bills to be addressed by lawmakers this session. But her legislation comes at the issue from a unique perspective. It would slap a one-thousand percent sales tax on assault weapons. That, she says, avoids Second Amendment rights violations.
Thierry, A Houston-area representative, says we already do that with alcohol and cigarettes. So why not guns?
"Easy access has been one of the main problems with young people being able to get these weapons of war."