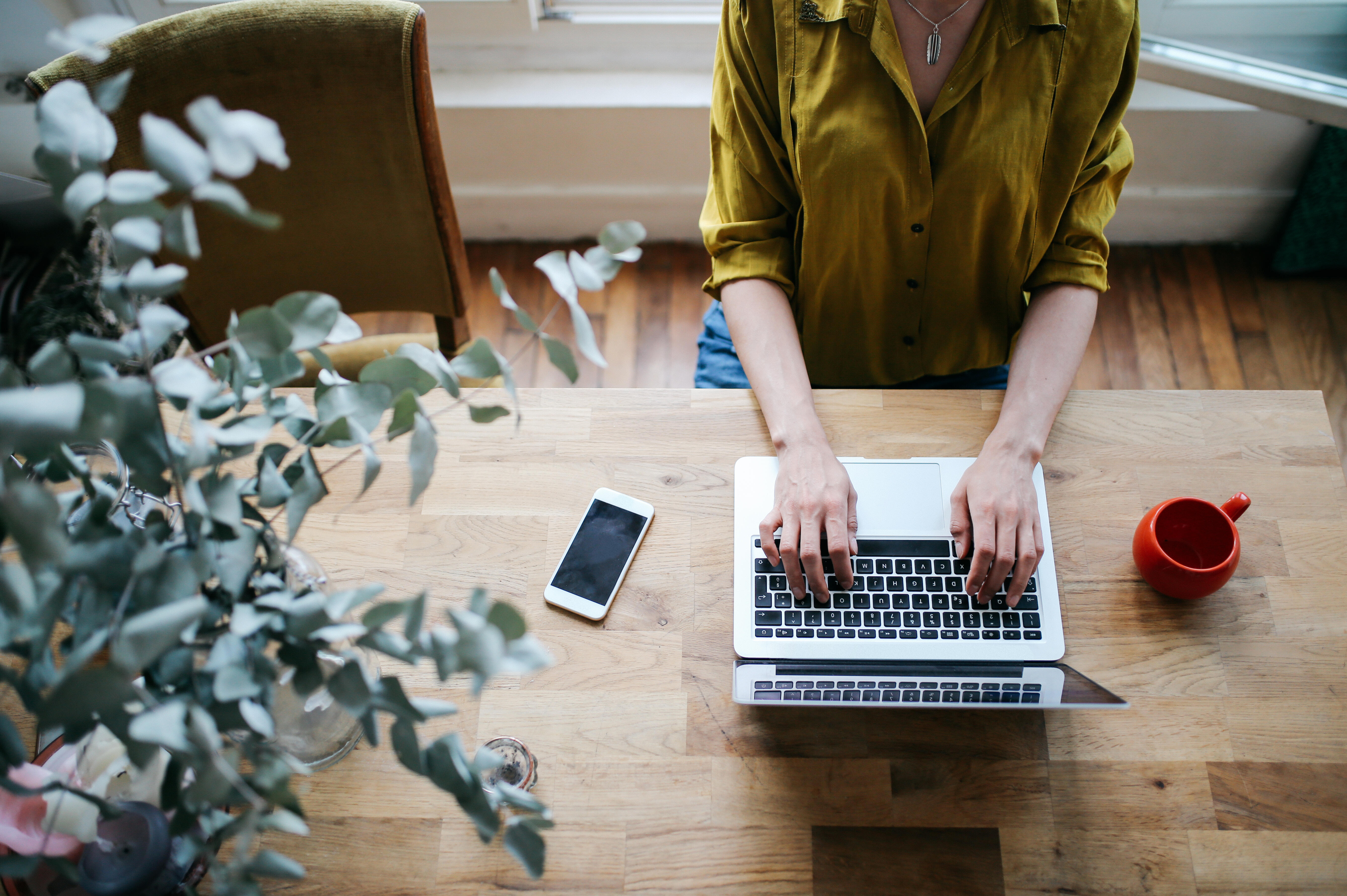 New numbers show the work-from-home trend is here to stay, 1200 WOAI news reports
"One of the things I've been seeing in job listings is that you can work from anywhere you want. You don't have to live in one of the five most expensive cities in the United States" University of Texas Management Professor Andrew Brodsky says.
The latest numbers from the Census bureau show that about 18-percent of Americans work from home. That's more than three times what it was before COVID.
"Work and commuting are central to American life, so the widespread adoption of working from home is a defining feature of the COVID-19 pandemic," said Michael Burrows, statistician in the Census Bureau's Journey-to-Work and Migration Statistics Branch. "With the number of people who primarily work from home tripling over just a two-year period, the pandemic has very strongly impacted the commuting landscape in the United States." 
Urban settings continue to lead the way. Nearly half of workers in the District of Columbia worked from home. In Texas, just about 16% of employees work remotely. That's up from nearly 6% in 2019. Austin leads the way in the Lone Star State.
Brodsky expects the trend to continue into the future. Now that employees got a taste, he tells WOAI's Michael Board that they won't want to go back to the office.
"People see remote work as a perk. If you're the one company that's not offering it, then you will be losing talent."
And it's easy to see why. A new study done by the Federal Reserve Bank of New York found that Americans who are working from home are saving 60 million hours that they used to spend commuting.
The authors wrote that the move allows people to spend more time with their kids or on hobbies.
"This added benefit of working from home — for those who want it — will be an important consideration for the future of flexible work arrangements."