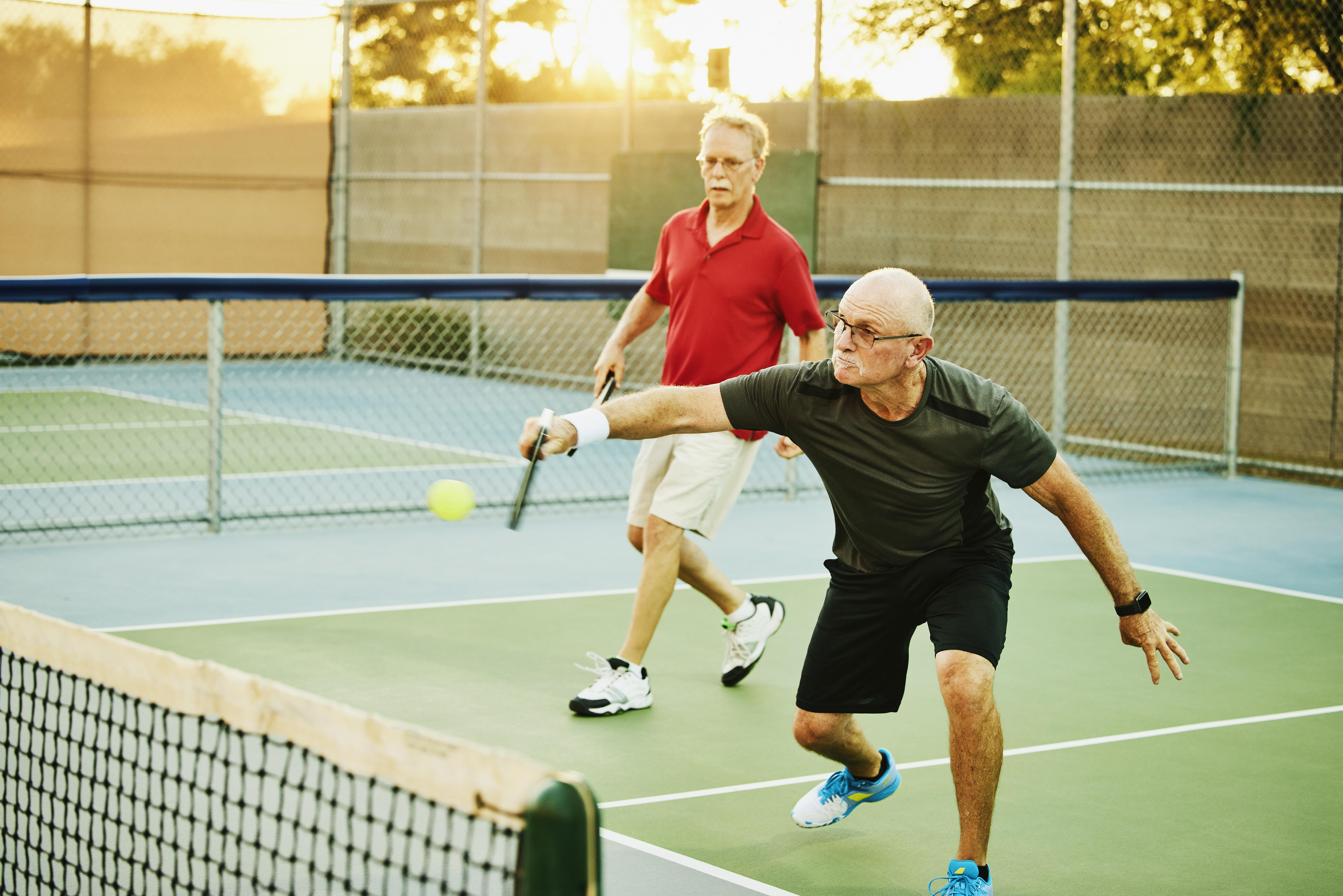 The sport of Pickleball is taking off, thanks to investments from some big names, who are putting their cash being a league that's based here in Texas.
"When we have major investors like LeBron James and Drew Brees, you see people now starting say, 'What is pickleball? I've never heard of it!,'" a spokesman for Major League Pickleball tells 1200 WOAI news.
Pickleball is like tennis. The court is smaller, and players use paddles instead of racquets. Its rise in popularity is thanks to a legion of fans who range from teenagers to senior citizens.
Tom Brady is the latest big name backer in the sport. The seven-time Super Bowl champion is partnering with tennis star Kim Clijsters to run an expansion team. It will play in next year's Major League Pickleball season.
"It's great to see other people wanting to be a part of it, because it's a great social game that brings people together," a spokesman tells our Michael Board.
Teams are not linked to a certain city, like other professional leagues. They play in a rotating set of tournaments. The spokesman says the goal for 2023 is to add four more of these teams, double the number of tournaments and the prize money.
And money does not seem to be an issue. Pickleball has backers like Charles Attal and Charlie Walker, the co-founders of music festival company C3 Presents. Silicon Labs Chairman Nav Sooch is in. And so is author and public speaker Brené Brown, who is a pickleball player.
The league was founded by billionaire Steve Kuhn who, last year, opened Dreamland, which is a pickleball mega resort in Dripping Springs.
In a statement, after the addition of James, he said the sport is at a watershed moment. Their goal to reach 40 million pickleball players by 2030.
"Pickleball is the fastest-growing sport in the country, building communities in cities and towns all over the world."