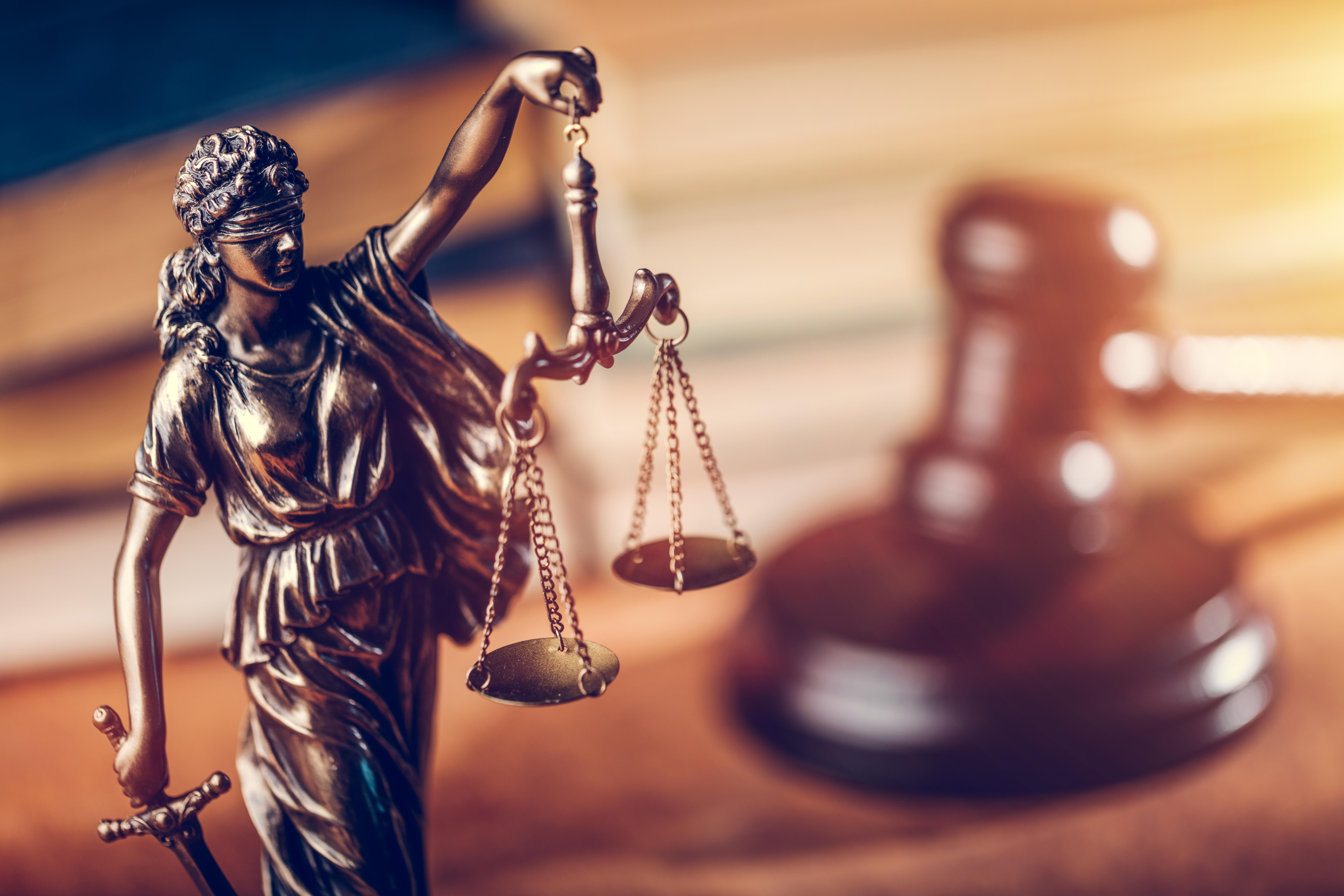 One of the world's most notorious drug kingpins is starting his lifetime prison sentence, 1200 WOAI news reports
Jorge Costilla-Sanchez ran the Gulf Cartel for nearly one decade. He was sentenced to life in prison, this week, by a federal judge in Texas.
Federal agents have been working for years to bring down the drug lord.
"It's a decades long investigation, and for it to come to this successful end is very gratifying," HSI Acting Deputy Special Agent in Charge Mark Lippa says.
He tells 1200 WOAI's Michael Board that the man known as "Doble X" and "Dos Equis" used fear and intimidation to run drugs from Mexico into Texas.
"Cartels which control these trade routes do use violence as a method of control, ultimately to make millions in illicit proceeds," he says
In addition to the life sentence, the judge ordered Costilla-Sanchez to pay a $5 million forfeiture.
Court papers say the Gulf Cartel, under Costilla-Sanchez's leadership, was responsible for smuggling over ten-thousand kilos of cocaine and 150-tons of marijuana into the United States. His time in charge was also marked by a bloody battle with the breakaway cartel, Los Zetas, which transformed northeastern Mexico into a war zone.
"This sentencing sends a clear message that organized drug trafficking organizations and threats against law enforcement will not be tolerated," said FBI Special Agent in Charge Oliver E. Rich Jr.