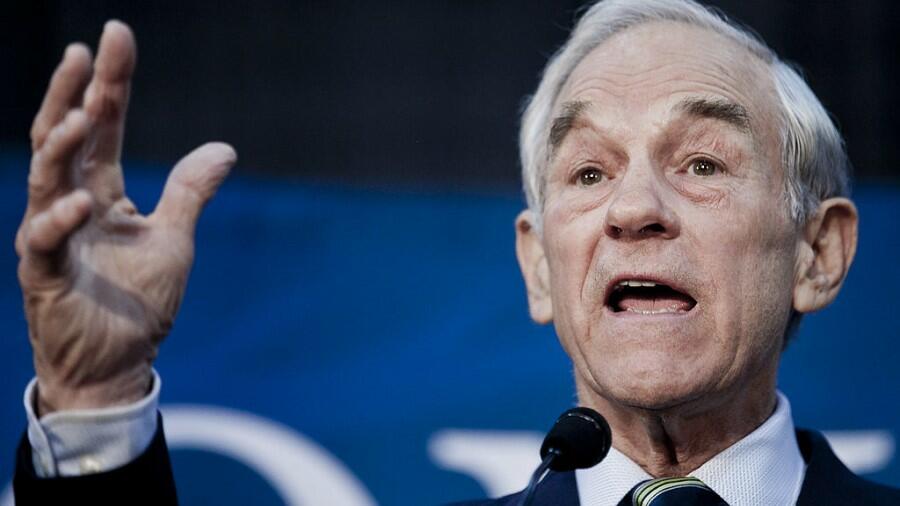 Former Congressman and presidential candidate Ron Paul is hospitalized in Texas.
Paul was in the middle of his YouTube broadcast when he became ill. BNO News says his speech began to slur and the feed was cut short. That broadcast was made private and is not visible on the Liberty Report YouTube page. 
He later tweeted from a hospital that he was doing fine and thanked everyone for their concern. The tweet included a photo of Paul showing a thumbs-up sign.
Paul served 20 years as a Congressman from Texas. He ran for president as a Libertarian in 1988 and 2008, and as a Republican in 2012.
Photo: Getty Images