Do Laws Against 'Revenge Porn' Violate Free Speech Rights?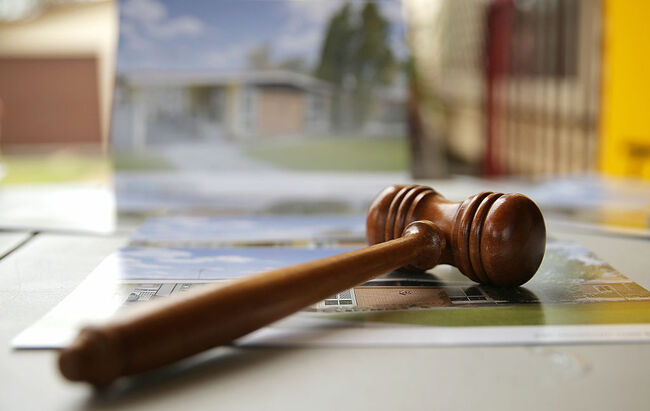 The state law that bans so called 'revenge porn' is in danger of being thrown out by the state Supreme Court as a violation of the First Amendment, News Radio 1200 WOAI reports.
Revenge porn is defined as the posting of a compromising photograph of another person without their consent. Revenge porn is usually a way to 'get back' at an ex over being dumped.
The current law calls for prison time for the person who posts the photo, and also requires the site where the photograph is posted to remove it after being notified of the content, and includes fines if the site manager fails to do so.
"In many instances the images are posted by an ex partner, seeking revenge and trying to cause harm," said then State Senator Sylvia Garcia (D-Houston) who sponsored the law when it was passed and signed by Gov. Abbott in 2015.
But attorney Mark Bennett says speech, which has been defined to extend to photography, can't be banned simply because it is unpleasant.
"The problem for the Legislature is that reprehensible speech is not unprotected speech."
Bennett represents a Houston area man who was convicted under the Revenge Porn law for posting a photograph of a woman without her consent.
The state told the Supreme Court that free speech protections were never intended to extend to extend to speech that causes harm and 'can lead to trauma.'
Interestingly, some people have gotten around free speech protections by copyrighting their image. Courts have ruled that posting copyrighted material without the consent of the copyright holder is a civil violation, and several people are won large fines against Revenge Porn posters.
IMAGE: GETTY