Apple Announces Massive Development in Austin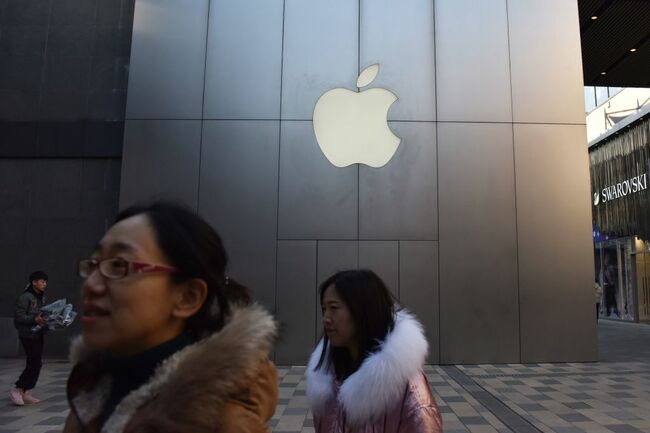 Texas is the apple of Apple's eye, News Radio 1200 WOAI reports.
Gov. Greg Abbott today announced that Apple is building a one billion dollar campus in Austin, as part of a general move of what will eventually be 15,000 total jobs to Texas.
"Everything is bigger in Texas," Abbott said.
He said this is more proof that Texas is business friendly.
"This truly elevates Austin as one of the premiere technology hubs in the entire world, and we are proud it is right in the heart of Texas."
Apple says says the new campus, which was announced without the demand for tax incentives that characterized Amazon's major expansion earlier this year, will be built not far from the company's existing offices on Parmer Lane, which currently employs about 6,000 people. Apple says the new project will mean the short term creation of 5,000 new jobs in the city.
The company will receive incentives from the Texas Enterprise Fund.
"We look forward to building on our existing partnership to build an even brighter future for your company, for the City of Austin, and the great state of Texas," Abbott said.
Apple says the Texas move is part of a major expansion in several cities, including Seattle, Pittsburgh, and Los Angeles, although the Austin facility will be the largest.
The decision cements Austin's status as the tech giant's second largest hub, behind its world headquarters in Cupertino, California.
Apple says it will also make major investments in Texas universities, to help create the work force of the future.
IMAGE: GETTY