'Tis the Season That Office Parties Can Open Employers to Lawsuits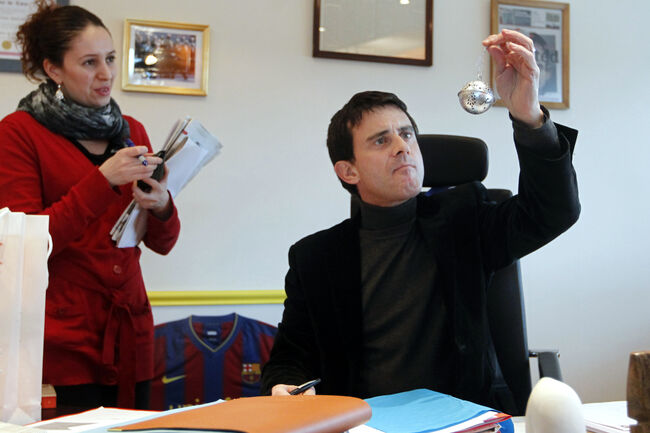 The holiday office party can be a blow out for employees to celebrate a good year, and it can be a recipe for disaster for the boss, News Radio 1200 WOAI reports.
Elizabeth Milito is an attorney with the Texas Chapter of the National Federation of Independent Business, and she tells News Radio 1200 WOAI there are two main areas of exposure companies have regarding office Christmas parties--drunk driving and sexual harassment.
"Think about, especially if alcohol is going to be consumed, the liability that the business could incur, because if people are hurt, if its a harassment thing, if its a drunk driving thing, people are going to look to sue."
She has some pointers for avoiding that lawsuit that could cause the new year to be a bummer.
When it comes to alcohol, her first piece of advice is the hold the office party away from the office, rent a party room at a restaurant or a hotel.
"Then you can have a professional bartender who is serving the alcohol," she said. "That professional bartender knows how to keep an eye on attendees and cut down on excessive drinking."
She says the boss should make very clear from the beginning that attendance at the holiday Christmas party is voluntary, never mandatory.
Other recommendations:
• Distribute drink tickets to limit the number of free drinks or limit the time for an open bar.
• Serve lots of free food to soak up the alcohol.
• Ask trusted managers and supervisors to be on the look-out for people who have had too much to drink and unable to drive or need assistance getting home.
• Pay for cabs or ride-sharing services to take impaired employees and guests home or offer designated drivers.
The other minefield is sexual harassment.
Milito says it is not unusual to have an employee who has a crush on another employee, and fueled, by liquor of the relaxed mood of the party, decides this is the time to move in.
"School your managers and your supervisors," she recommended. "Have somebody who is going to be on the lookout, and not be afraid to intervene and step in."
She says even though it is a party and it is not at the office, the holiday gathering is still a workplace function. That means only what is appropriate in the office is appropriate at the party, and workplace dress codes apply.
She says it isn't a bad idea to remind employees of the workplace anti-harassment policy before the party.
Milito says the party should be fun for everything, including the managers, who shouldn't have to worry about potential fallout.
And one more thing. NO MISTLETOE!
IMAGE: GETTY