Life in Prison for San Antonio Killer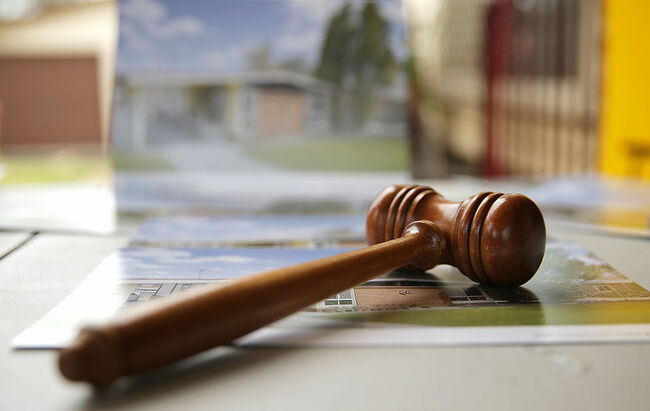 A 37 year old Army Sergeant from San Antonio has been sentenced to life in prison for murdering his soldier wife, and then leaving the couples four month old baby in her dead mothers arms before escaping, News Radio 1200 WOAI reports.
Military prosecutors say Sgt Maliek Kearney traveled from Ft Jackson South Carolina, where he was stationed, to Ft Meade Maryland where his wife, PFC Karylan Ramirez was stationed, on the pretense of attempting a reconciliation.
Kearney let himself into her apartment with his key, but when she told him she did not want a reconciliation, he pulled a Taurus .357 handgun and shot her three times at close range. He then pulled down her pants to make it look like a sexual assault, put the baby in her arms, and ran off. The baby was not harmed.
Prosecutors say Kearney had no intention of reconciling with Ramirez,, because waiting in the car was his new girlfriend. Prosecutors say Dolores Delgado, also from San Antonio and Kearney hoped to run away together, and she bought the gun, drove the pair to the murder scene,and even helped provide Kearney with an alibi. Delgado, 33, pleaded guilty and she testified against him. She was sentenced to 17 years in prison.
Federal prosecutors called the crime, which happened in August of 2015, particularly heartless and cold blooded, and received an additional sentence of life without the possibility if parole, meaning Kearney will never be released from prison, and will never have the opportunity to harm another woman.
IMAGE: GETTY