40% of All Holiday Shopping Will be Done This Week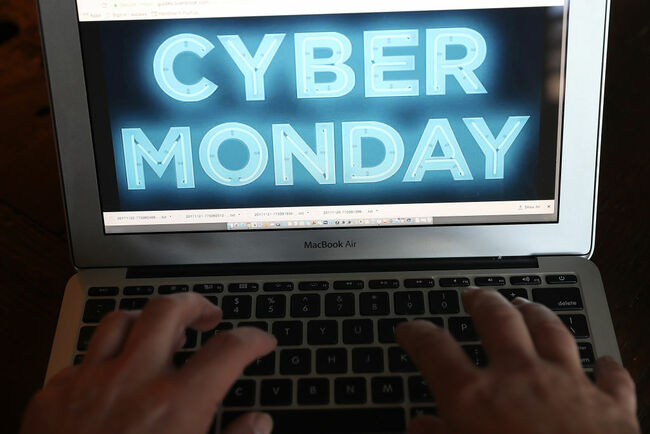 If somehow you missed Black Friday, even more money is expected to be spent today, Cyber Monday, nEws Radio 1200 WOAI reports.
The web site e-marketer.com predicts that this will be the first trillion dollar holiday season, with online sales rising 16%.Retail expert Kelli Hollinger at Texas A&M isn't surprised.
"On line retail has been growing at double digits rates," she said. "And it is certainly the driver of overall growth in retail."
She points out that as many as half of all office workers will take advantage of their work computers on this first day back in the office to do some on line shopping.
Hollinger says this is part of the overall trend, that 'shopping' is no longer a stand-alone activity.
"Being available a whole week on line is one of the biggest movers of retail," she said. "Consumers now expect to be able to shop on their own devices, any time, any place."
Even though shopping in traditional stores still outnumbers on line shopping overall, those numbers will be flipped this week. The accounting firm Deloitte says consumers expected to spend 57& of their holiday budget this week, as opposed to 46% in stores.
And salesforce.com says 40% of all holiday shopping will be done this week.
IMAGE: GETTY