S.A. Leaders Say Amazon Money-Grab Shows Wisdom of Not Participating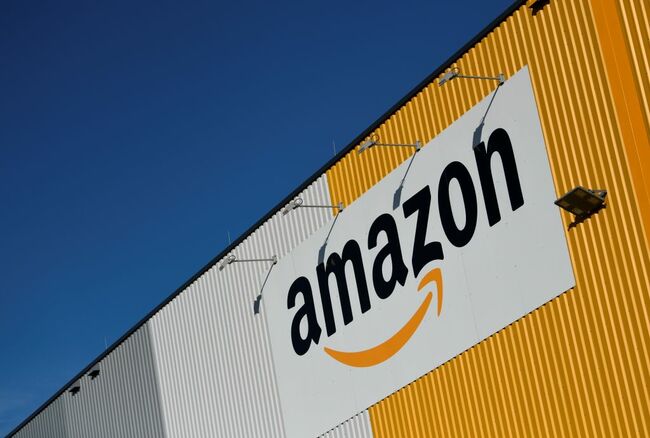 Amazon's decision to set up second headquarters in New York and Washington D.C. has been criticized as a money grab, which is not a surprise to San Antonio city leaders, who bowed out of the competition early, Newsradio 1200 WOAI reports.
When it's all said and done, the tech giant will get some $3 billion in incentives to open offices in Long Island City and Arlington, VA.
Initially, a total of 238 cities bid for HQ2, many offering over the top incentives like zero taxes for a decade, or actually renaming the town 'Amazon.' Bexar County Judge Nelson Wolff feels a sense of vindication, seeing how much those cities gave up when, at the end of the day, he thinks Amazon was going to locate there anyway.
"I believe we're better off with an array on different companies, rather than betting all our chips on one," he says.
And even though New York was a winner for the project, people there are not thrilled with the price tag. Even politicians in Long Island City were critical after this week's announcement.
"New Yorkers have real unmet needs from their government," New York State Sen. Michael Gianaris said in a statement on Twitter. "Our subways are crumbling, our children lack school seats, and too many of our neighbors lack adequate health care. It is unfathomable that we would sign a $3 billion check to Amazon in the face of these challenges."
San Antonio Mayor Ron Nirenberg says they were open to negotiate with Amazon, but demanded that it be fair and equitable to taxpayers. He hopes the backlash against these deals will be enough to get other cities to look in the mirror.
He says being smart is good business
."We want businesses to grow here. We want businesses to relocate here. They're doing so in droves because we're building a great city. We don't have to play the game that so many cities have fallen for."
Judge Wolff agrees."We're creating 25 to 30-thousand jobs a year, and we're not giving the farm away to do that.
IMAGE: GETTY