Lawmaker Proposes 'Digital Drivers License' for Texans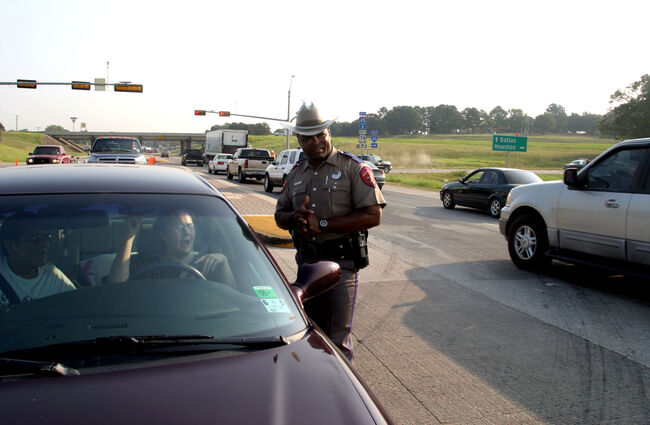 Chances are, you don't carry money any more anyway, and now Texas State Rep Terry Canales (D-Hidalgo County) wants to let you leave that wallet at home, by allowing you to keep your drivers license on your mobile phone, News Radio 1200 WOAI reports.
Canales has introduced a bill to allow DPS to design and distribute a 'digital drivers license, which he says would not only be more convenient, but also more secure.
"It will include biometrics, and also a 3-D photograph of who you are," Canales said.
He says it would allow the license to be inactivated if the phone is lost, eliminating the fraud which occurs with lost of stolen plastic drivers licenses. It would also automatically allow the phone to be 'locked' when you hand the phone to the traffic cop, eliminating the ability of the officer to check out other things on your phone.
"In the future, the technology exists to allow you to actually beam your license to the officer who is behind you, so that officer will know exactly who he or she is dealing with before approaching the car," he said.
He says 80% of Americans now own smart phones, so the technology could be easily transferred. The state already allows you to keep your proof of insurance on your phone.
IMAGE: GETTY