Will Hurd Wins By 700 Votes Out of More Than 200,000 Cast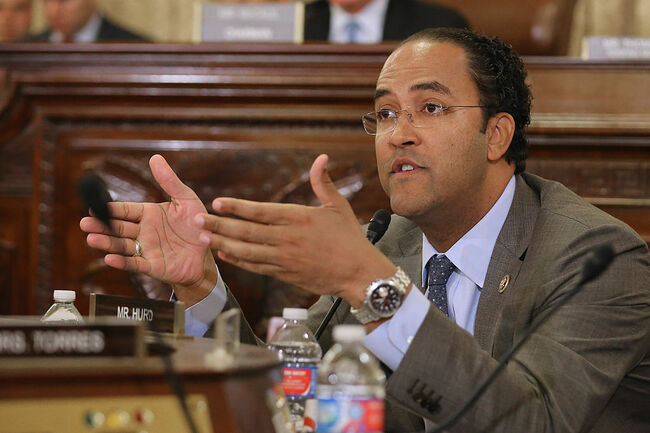 San Antonio and west Texas had one of the closest Congressional Races in Texas, one that was not decided until 3AM Wednesday morning, News Radio 1200 WOAI reports.
The reason--the 23rd Congressional District, which stretches from Stone Oak in San Antonio to the El Paso County line and encompasses two time zones, takes a while for all the votes to be recorded.
Tuesday night, Republican Will Hurd had a strong lead over Democrat Gina Ortiz Jones, and Hurd even declared victory.
But as returns from the more rural counties came in overnight, Hurd's lead began to shrink, and at one point, Ortiz Jones was leading with about 85% of the vote counted.
About 3AM, Hurd reclaimed the lead. Now, with 100% of the vote counted, Hurd is the winner by a razor thin 700 votes, out of more than 200,000 cast.
Hurd, if the results withstand the inevitable recount, will become the first person in more than a decade, and the first Republican ever to win the seat for three straight elections.
The 23rd is known as one of the only eight to twelve true 'swing districts' in the Congress.
Ortiz Jones, who was attempting to become the first 'out' LGBTQ individual elected to Congress from Texas, has not said what action she will take in response to the super-close election.
Photo: Getty Images