Local Caregivers Getting Tips from Well Med Charitable Foundation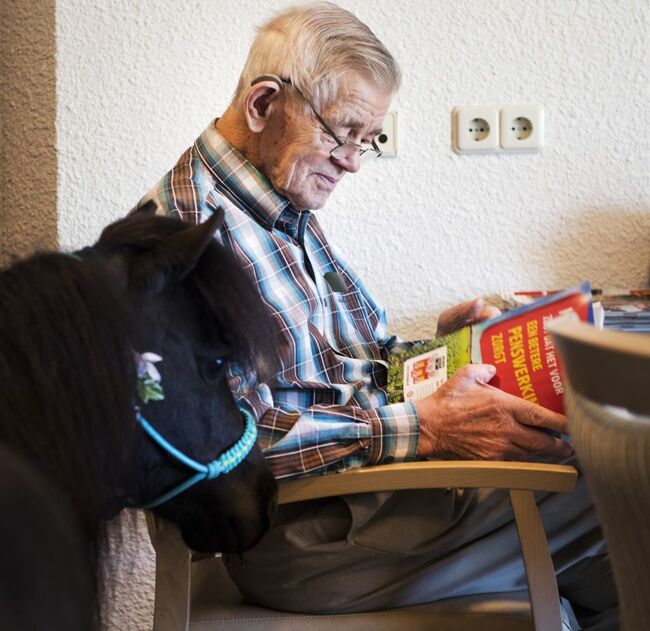 The most stressful job in America pays $0, but still 65 million Americans do it, and that is the job of being a caregiver for a family member, usually an elderly parent or a disabled child, News Radio 1200 WOAI reports.
Caregivers from across the region gathered at a summit sponsored by the Well Med Charitable Foundation to help give them tips on how to cope with a job that will sap their strength, and their savings.
"People who are caregivers now are doing things that hospitals and nurses used to do," Well Med's Carol Zernail said. "So a lot of the care that doctors do has been pushed to nurses, and what nurses used to do has been pushed down to the family member."
She says the fact that people are living longer today leads to more degenerative conditions like Alzheimer's Disease. Also, the march of medical science has made it possible for more people to survive conditions that would have killed them ten years ago, like serious strokes, but in many cases, the patient is left unable to care for him or herself.
65 million Americans, or 29% of the U.S. population, provide care for a chronically ill, disabled, or aged family member or friend during any given year, spending an average of 20 hours a week providing care.
Children as young as 8 are the primary caregivers for an adult.
The average caregiver in America is a 49 year old woman, who is generally caring for a widowed parent with dementia. The caregiver also has a full time job and children to care for. 47% of caregivers indicate that caregiving expenses have forced them to use up all or most of their savings, which will leave them vulnerable later on.
"We are dealing with a lot of dementia, a lot of chronic illness, a lot of different demands," Zernail said.
She says the problem is the U.S. has no system which is set up to provide care for the chronically ill. Nursing homes are expensive and frequently understaffed.
So what advice does she give to a caregiver?
"You can't take care of someone else if you can't take care of yourself," she said. "Be kind to yourself. If you are only standing on one leg, how are your going to support someone else."