Its November--and Here Comes Christmas!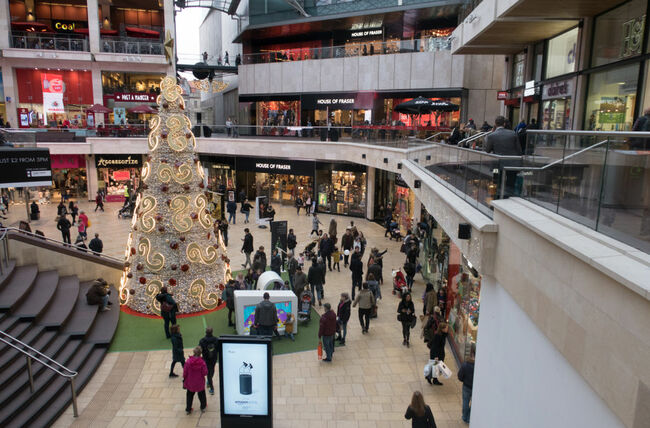 Halloween just ended and, warm up your credit cards, Christmas is right around the corner, Newsradio 1200 WOAI reports.
Three weeks from today is Black Friday and George Keleman, who heads the Texas Retailers Association, says they expect about a four percent rise this year compared to last Christmas shopping season.
"Which is great because last year was pretty good and better than the year before," he says.
The first Black Friday sales have already begun. Walmart's deals are already live. Keleman says shopping is expected to be high in Texas thanks to the booming economy and drop in gas prices.
"The economy, the job market, everything is going well," he explains. "The energy sector has started to bounce back."
And when people pay less for gas, they have more disposable income, and he says that goes right to presents for under the tree.
The biggest problem for retailers this year will be finding seasonal workers to stock the shelves. Texas is seeing record low unemployment, meaning there are fewer people out there seeking a seasonal job. So to attract those on the sidelines, he says businesses have to go the extra mile.
"Several of our large member companies are throwing all kinds of incentives into the benefits package they plan to provide their seasonal employees."
IMAGE: GETTY