City Council Approves New Airbnb Regulations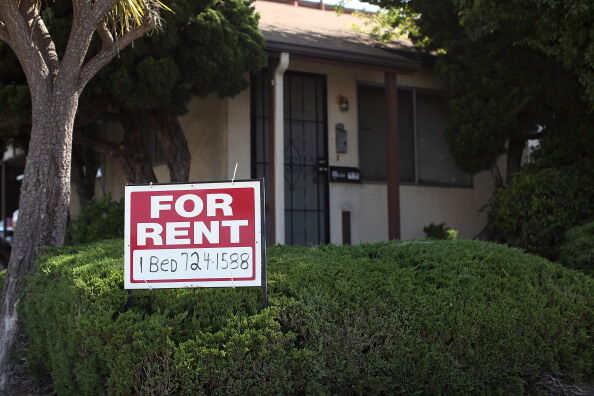 After more than six months of discussion, debate, and public hearings, San Antonio City Council today approved new regulations covering the short term rental market, which includes firms like Airbnb and HomeAway, News Radio 1200 WOAI reports.
Like Uber and the downtown scooters, City Council had to run to catch up with the already healthy short term rental market, and come up with regulations covering the collection of hotel-motel taxes from renters, the maximum number of facilities that can be on a block, and rules covering parking, noise, and safety inspections.
"Airbnb and our San Antonio hosts commend Mayor Nirenberg and the City Council for their landmark achievement in recognizing and empowering the home sharing community. They have led an inclusive and transparent process to achieve a fair regulatory environment for hosts -- one that can serve as a model for the rest of Texas," Airbnb Texas Policy Director Laura Spanjian said.
Short term rentals allow residents to rent out their homes, condos, and apartments on a limited basis to visitors to the city. It is profitable to the homeowners, convenient for the renter, and studies have shown that the short term rental market actually helps the established hotel industry by providing extra space for guests during major events, from Fiesta to the Final Foiur
."Its important to encourage the innovation and the industry that has arrived because of a market need," Mayor Nirenberg said.
The regulations will require people to get a permit with the city and pay a fee to rent their home on a short term rental basis. The new rules also prohibit the use of short term rentals for party rooms or restaurants, allow owners to 'self inspect' the property unless a complaint is made, and enforce existing noise and parking laws around Airbnbs.
They also prohibit guests from sleeping outside, and require minimum safety features, like carbon monoxide detectors and fire extinguishers in every rental property.
"This not only encourages the kind of industries and responds to the industries that are growing so rapidly, but it also allows us to protect the integrity of neighborhoods," Nirenberg said.
San Antonio hosts eared a combined $15 million through short term sharing of homes through Airbnb in 2017 alone. The tpyical San Antonio Airbnb host earns $7,700 a year in supplemental income through home sharing.
IMAGE: GETTY