Austin Bus Company to Test Driverless Vehicles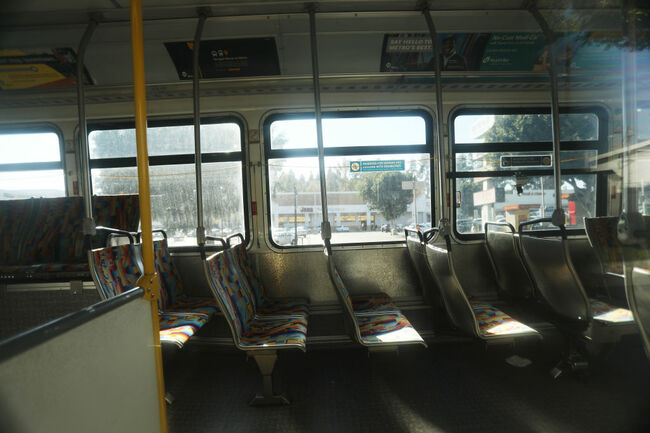 Driverless vehicles on Texas main streets are a lot closer than you might think, News Radio 1200 WOAI reports.
Mariette Hummel of Austin's Capital Metro says the mass transit agency has plans to begin testing driverless shuttle vehicles on the main downtown route known as 'The Dillo' before the end of this year.
She says the shuttle, which holds about fifteen passengers, will first start by riding without any customers on board, so Capital Metro can work out any problems with the service.
"The first phase of the testing of vehicles, and that is expected to start next month, actually, and will take up to sixty days," she said.
She says if that passengerless test is a success, customers can start climbing on board.
"After testing, a selecting fleet of pilot vehicles will be picking up and dropping off passengers for about 12 months."
She says that will give Cap Metro officials an opportunity to check out whether the service works, and whether it should be expanded to other routes.
All this is being done with the cooperation of an autonomous vehicle consultant called RATP Dev America, which, along with its clients, will pick up the costs of the test.
Capitol Metro will be the first metro transportation company in the country to use autonomous vehicles on its routes, although they are being used by some mass transit companies in Europe.
Photo: Getty Images