Red Hot Metro Housing Market Continues Surging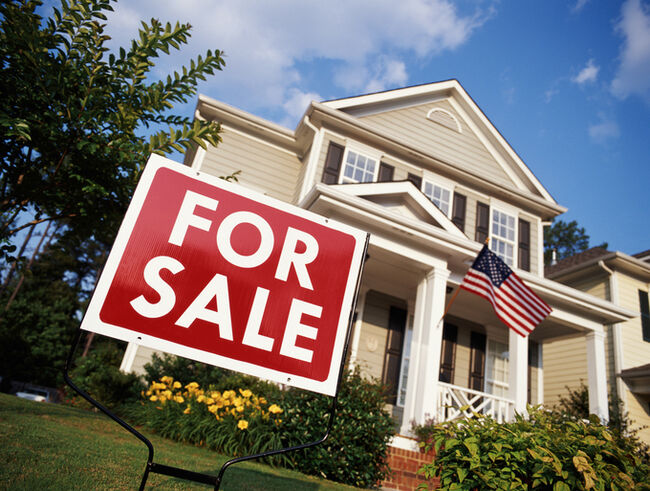 Summer is by far the best time to sell a home, and the number of homes sold in metro San Antonio in May was rising right along with the temperature, News Radio 1200 WOAI reports.
The San Antonio Board of Realtors reported today that 3,326 homes were sold in Bexar County in May, that is up 8% from May of 2017.
"Prices tend to rise in the summer months as demand increases," SABOR Chair Lorena Pena said. "People often want to move before the next school year starts, making it a popular buying and selling season."
Pena says the result is high demand and low inventory, and that is leading to higher prices for sellers. The average price of a home sold last month was up 5% from May of last year.
The average price of a home sold in metro San Antonio in May was above $270,000 for the first time ever.
More homeowners want to take advantage of the cash cow their homes have become and are putting them on the market. Despite the fact that there are 300 more homes on the market now than there were at this time in 2017, but despite that, the inventory of homes on the market today is 3.6 months, that is down from last year.
Homes priced under $200,000, which up until recently made up half of the market, made up 36% of all sales in May, with the bulk of homes sold priced between $200 and $500,000.
Photo: Getty Images