Texas Farmers Bracing for Impacts of Possible Trade War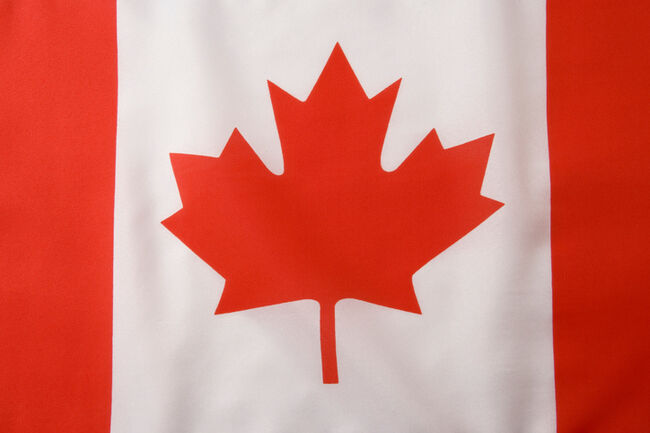 New tariffs on American-made goods, announced by Mexico and Canada, are a gut-punch for Texas, Newsradio 1200 WOAI reports.
"This is how trade wars start," Gene Hall with the Texas Farm Bureau says. "Agriculture is in no shape, with farm income being less than half of what it was five years ago, to withstand a full-blown trade war."
The tariffs on US flat steel, lamps, pork legs and shoulders, sausages and food preparations, apples, grapes, blueberries, various cheeses - amongst other products - are in retaliations to tariffs announced this week by the Trump Administration.
The countries were exempt from certain worldwide tariffs approved in March, but those exemptions expired today.
Congressman Will Hurd, a former agent with the CIA, is critical of the move, saying it hurts diplomacy between trading partners.
"This is not how you conduct trade policy," he says. "You should be tough with tough guys and nice with nice guys."
Cong. Hurd (R-Helotes) says it makes no sense for the U.S. to ease up on Chinese technology trade sanctions and, instead, enforce new sanctions on an ally. He fears it will hit Texas agriculture the first and hardest.
"In Texas there are a couple of million of jobs that depend on trade specifically with Mexico," he explains. "The beef industry? Eighty percent of that goes to Mexico."
Texas exported $232.6 billion in goods to foreign markets in 2016. The largest trading partner was Mexico, accounting for $92 billion. Canada was second at $19.9 billion.
The biggest player for Texas was the agricultural industry, where exports totaled $6 billion in 2015, according to the USDA.
Hall says the tariffs come at the worst time.
"There's not much left in the tank," he says. "The last five years have been pretty tough on Texas farms and ranches."