Massive South Side Tire Dump to be Removed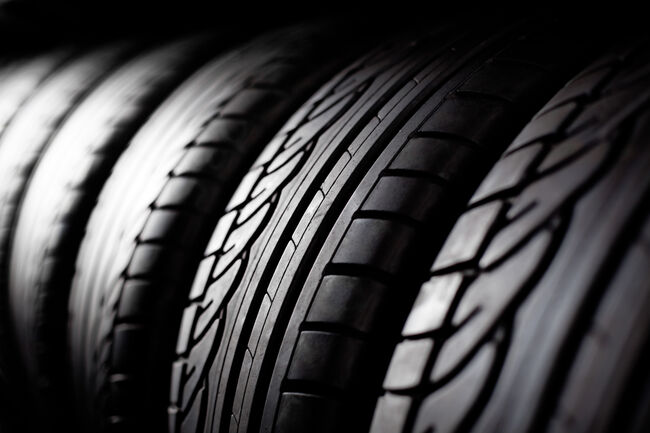 The 36 acre tire dump which has come to be known as 'Mount Trashmore' is about to be cleaned up and renovated on the city's south side, News Radio 1200 WOAI reports.
More than a million abandoned tires are piled high at the site of the former Safe Tire Disposal Corp. facility on Applewhite Road.
Now, Copart, Inc, which operates the auto auction business next door, says it will buy the site and remove the tires. It plans to expand its auto auction to the Safe Tire site.
"Our new San Antonio property acquisition is a win-win for Copart and for the state of Texas," said Copart CEO Jay Adair. "Copart is pleased to be part of the solution to the tire disposal site. This is not just good business for Copart, it's also good environmental stewardship. It's the right thing to do."
Mount Trashmore has been a cause for concern for years. The Texas Commission on Environmental Quality conducted an investigation back in 2014 and determined that the abandoned tires are not only an eyesore, they are a major fire hazard, and they attract mosquitoes which carry the Zika virus and other diseases.
"Copart's commitment to clearing and repurposing the Applewhite Road site dramatically reduces the risk of fire and disease to the Southside," said Texas Representative Tomas Uresti."
For years, the Safe Tire site has been a dangerous area despite enforcement actions from TCEQ and the Texas Attorney General. I'm pleased that all of our hard work, especially the years of work by Senator Carlos Uresti, is finally resulting in removing this blight from our area. San Antonio applauds Copart's environmental stewardship and sound business principles."