Abbott Backs Challenger to Sitting Fellow Republican Lawmaker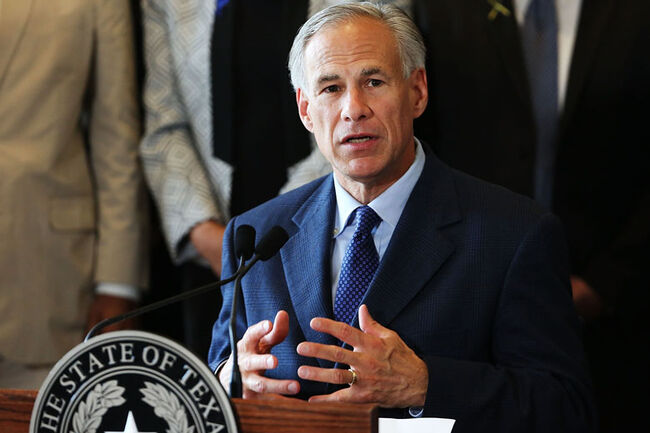 Governor Abbott today began to follow through on his pledge to use his considerable political clout to try to defeat fellow Republicans who don't back his political agenda, News Radio 1200 WOAI reports.
Abbott endorsed Republican businesswoman Susanna Dukupil, a Harvard Law School graduate and former colleague of his in the Texas Attorney General's office, in her effort to unseat north Texas Republican State Rep. Sarah Davis.
"We need leaders in Austin who will join me to build a better future for Texas," said Governor Abbott. "I trust Susanna, and I know voters in House District 134 can trust her too to fight for their needs in Austin, Texas. Susanna is a principled conservative who will be a true champion for the people of House District 134, and I am proud to support her in the upcoming election."
Abbott is the most popular statewide politial figure in Texas, has a $50 million political warchest at his disposal, and, at least for now, has no credible Democrat opponent in next year's elections. Observers expect Abbott to aggressively oppose even his fellow Republicans who have stood against his conservative agenda.
Davis is a close ally of House Speaker Joe Straus, who has said he will not seek another term in the House. Straus has been dogged by allegations by Tea Party and movement conservatives that he is insufficiently conservative, and he managed to kill several conservative priorities in the 2017 session, including limits on local property taxes, restrictions on state employee unions, and restrictions on transgender bathroom use.