San Antonio's Position on 'High Wage' List Shows 'Seismic' Economic Shift'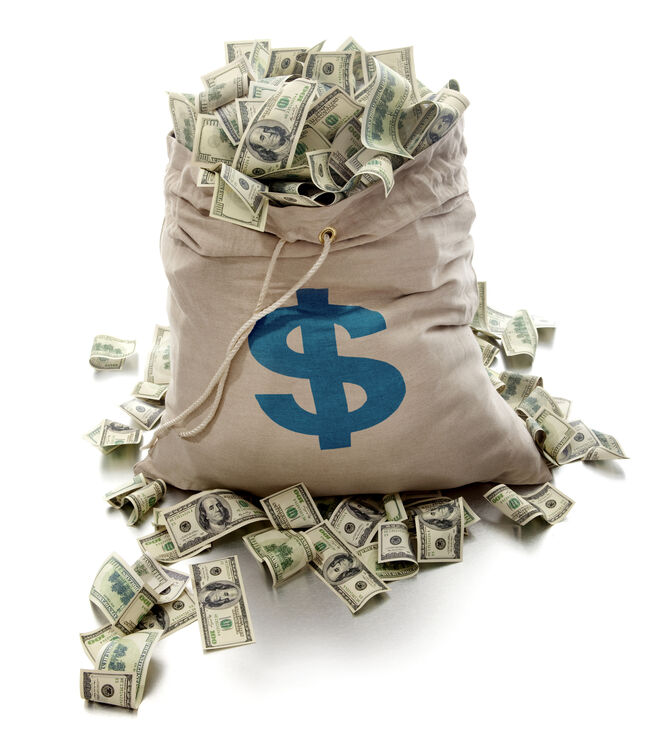 A development this month may be one of the most significant trends ever to affect the metro San Antonio economy, News Radio 1200 WOAI reports.
Forbes magazine says San Antonio is one of six cities which are currently leading the nation in the creation of 'high wage' jobs.
In fact, Dallas and Austin are also in the top six, and most of the top cities, with the exception of San Jose California, are communities which are known for affordable housing.
But economist Ray Perryman says, after being known for generations as a low wage city, this is an exceptional development for San Antonio, as he demonstrates the development of two traditionally high wage job sectors, tech and manufacturing, as well as the continued growth of health care.
"Austin is in third place, Dallas was in fifth place, and San Antonio was in sixth place," Perryman said. "What that shows is, remarkable diversity in its industrial growth, but also an amazing ability to attract and grow jobs in tech, and health care, and in certain areas of manufacturing."
Much of the boom is driven by exports, which are threatened by talk of trade restrictions. Texas has become by far the leading exporting state in the country, and the new boom in oil and gas exports is growing the state's dominance, and also helping to create high wage jobs.
Perryman says the fact that Houston did not make the list of cities with the fastest growing high wage sectors is an indication that the impact of the oil price crash continues to weigh on the city.
"But as we work through the oil and gas situation and see that come back, it will be a few years before you see Houston back on a list of this nature," he said.
The Federal Reserve Bank of Dallas has also sounded the alarm about the state's skyrocketing price of housing, and expressing concerns that those higher costs could erode Texas advantage as a place where it is less expensive to start and grow a high wage paying business.