Drinking One Glass Of Wine or Beer A Day Will Shorten Your Life By Years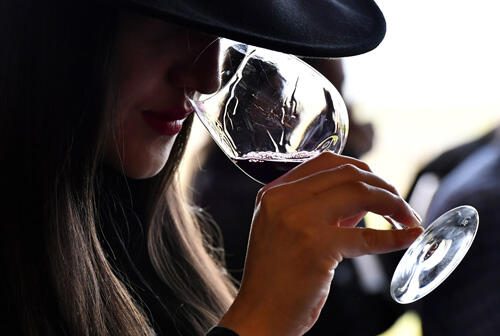 GETTY IMAGES
Do you find that you need a glass of wine or a pint after a long day of work? You might want to rethink that after a new study says one drink a day can shorten your life.
Experts are now changing their minds regarding light drinking. A previous study from Denmark said drinking three to four times a week was linked to a lower risk of type 2 diabetes.
Now, after studying 600,000 participants, researches have discovered that drinking five to 10 alcoholic drinks a week was likely to shorten a person's life by up to six months.
Raise that number to 18 drinks or more a week, and you're looking at cutting off five years.
Do you like to unwind with a drink? How about a boozy brunch? Would these results make you change your habits?

The Joe Pags Show
The Joe Pags Show originates from 1200 WOAI in San Antonio and can be heard on affiliate stations around the country and on the iHeartRadio app. Get his official bio, social pages, articles and more online!
Read more