Facebook Messenger Will Ask Users To Check Their Privacy Settings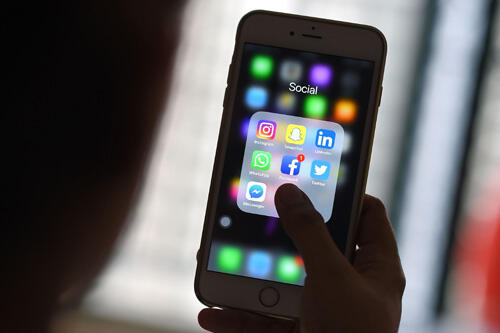 GETTY IMAGES
In anticipation of a new online privacy law taking effect across Europe next month, Facebook Messenger will start displaying a notice reminding users to check their privacy settings.
The message reads, "Important Updates to Review. [Username] review your data settings by 25 May to continue using Messenger."
Europe's new General Data Protection Regulation (GDPR) goes into effect on May 25th, which gives users on the continent the ability to control over how much data they hand over, and what that data can be used for by Google, Facebook, and others.
Any company failing to comply could lose up to 4% of their annual turnover.
Do you anticipate a law like this coming to the United States? Do you think such a law could protect users from having their data collected and sold?

The Joe Pags Show
The Joe Pags Show originates from 1200 WOAI in San Antonio and can be heard on affiliate stations around the country and on the iHeartRadio app. Get his official bio, social pages, articles and more online!
Read more