U.S. Adds 241,000 Private Sector Jobs in March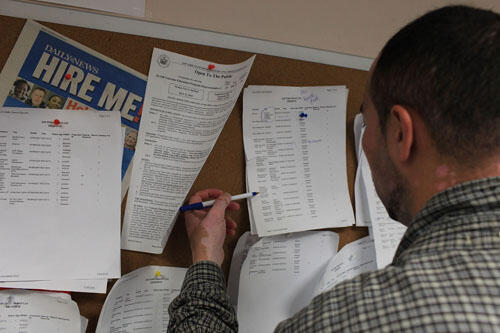 GETTY IMAGES
A new report out today shows that America's private sector added 241,000 jobs last month.
The ADP and Moody's Analytics report shows that private payrolls increased far more than the 185,000 jobs analysts had forecast. Last month's private payroll job creation total is nearly double the 122,000 jobs the private sector added in March of last year.
What's the job market like in your area? Have you been able to find employment or perhaps a better paying job? Do you see this trend continuing in 2018?

The Joe Pags Show
The Joe Pags Show originates from 1200 WOAI in San Antonio and can be heard on affiliate stations around the country and on the iHeartRadio app. Get his official bio, social pages, articles and more online!
Read more