Senate Hopeful Says Arm Homeless With Shotguns To Reduce Crime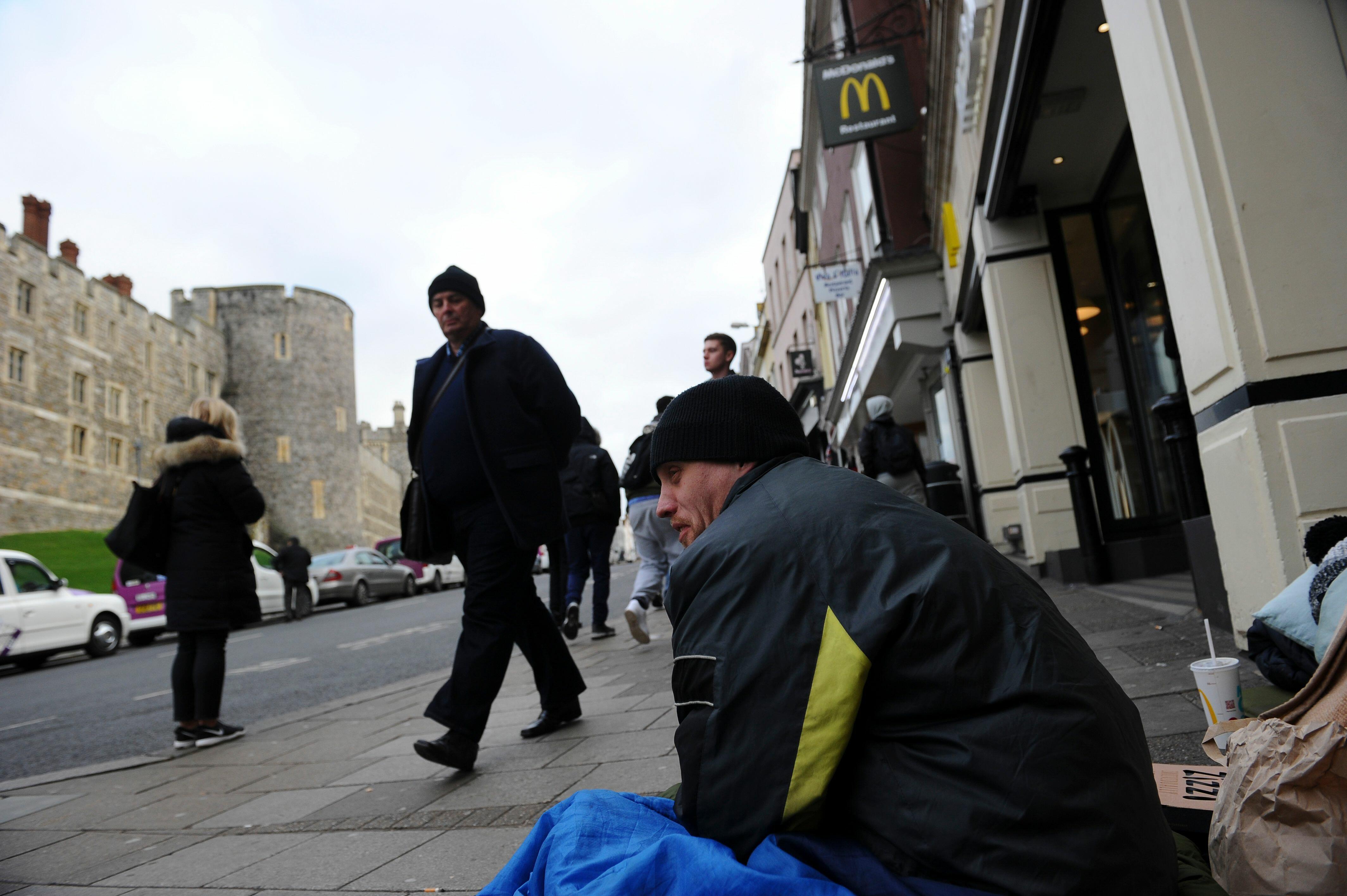 GETTY IMAGES
A US Senate candidate in Michigan is proposing an unusual way to combat crime against one vulnerable population. Brian Ellison, the state's Libertarian candidate, says that homeless people are often victims of violent crime and the best way to prevent that would be to give them guns, specifically shotguns.
Ellison told the UK Guardian that pistols would be more ideal, but strict gun laws leave the homeless with only the one option.
Ellison is dismissing criticism that his plan might be dangerous, saying he's more scared of today's militarized police forces than he is of shotgun carrying homeless persons.
Is this the craziest crime fighting proposal you've heard so far?

The Joe Pags Show
The Joe Pags Show originates from 1200 WOAI in San Antonio and can be heard on affiliate stations around the country and on the iHeartRadio app. Get his official bio, social pages, articles and more online!
Read more