Jimmy Kimmel Filing a Complaint Against the Trumps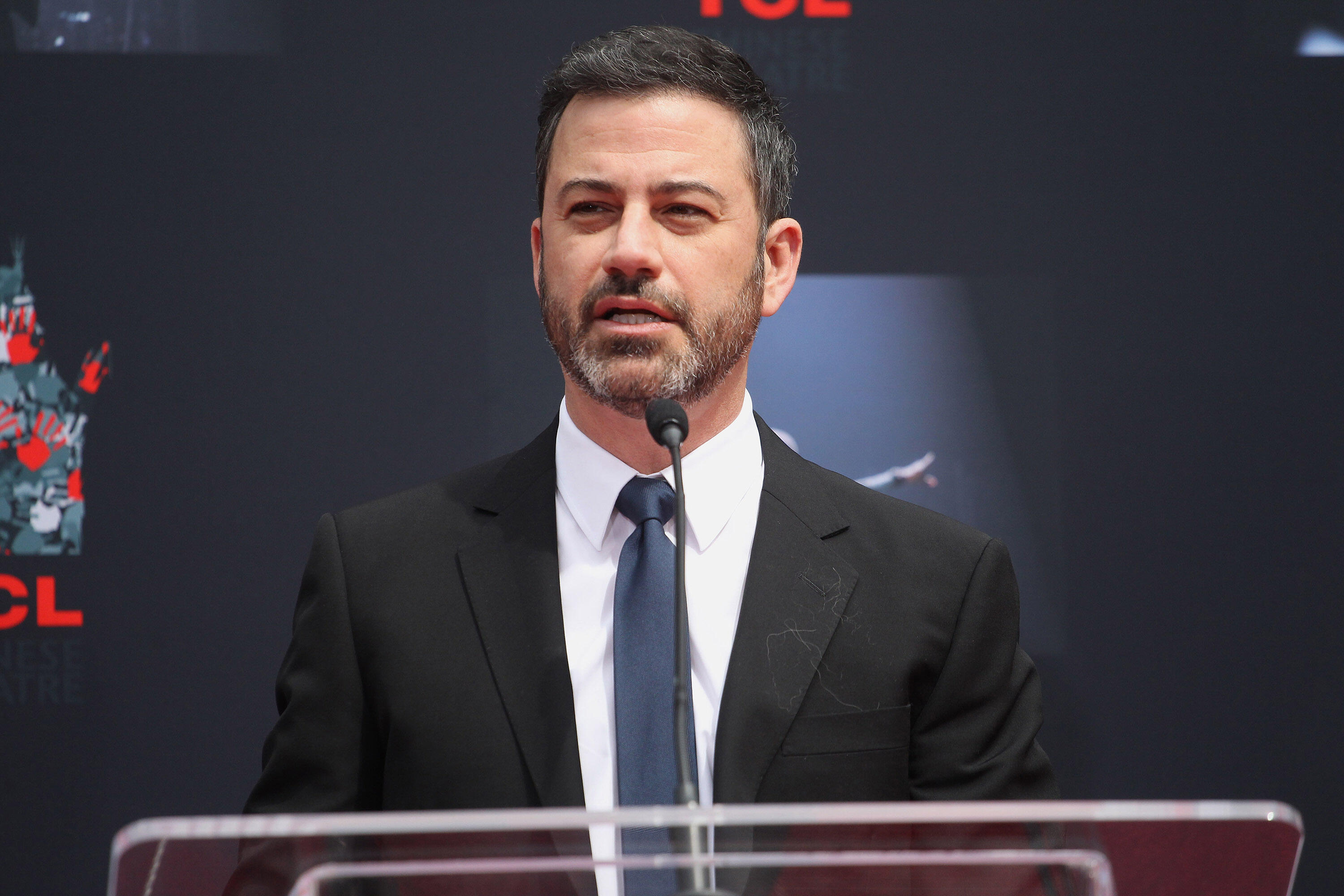 GETTY IMAGES
Jimmy Kimmel may cost the Trumps a good amount of money after saying he's going to file a federal complaint against the Trumps.
Kimmel bought some Trump merchandise from the Trump store, and most of the merchandise that Kimmel purchased was made abroad, and two items didn't have a country of origin.
Kimmel says that not mentioning where the merchandise was made could lead to fines of up to $500,000 if the products were indeed made overseas.
Kimmel says that he has a way to fix this, "I'll just file a complaint and let them sort it out." A suggestion that the crowd loved.
Do you believe Kimmel will file the complaint?

The Joe Pags Show
The Joe Pags Show originates from 1200 WOAI in San Antonio and can be heard on affiliate stations around the country and on the iHeartRadio app. Get his official bio, social pages, articles and more online!
Read more