California AG Fires Back Over Lawsuit by Justice Department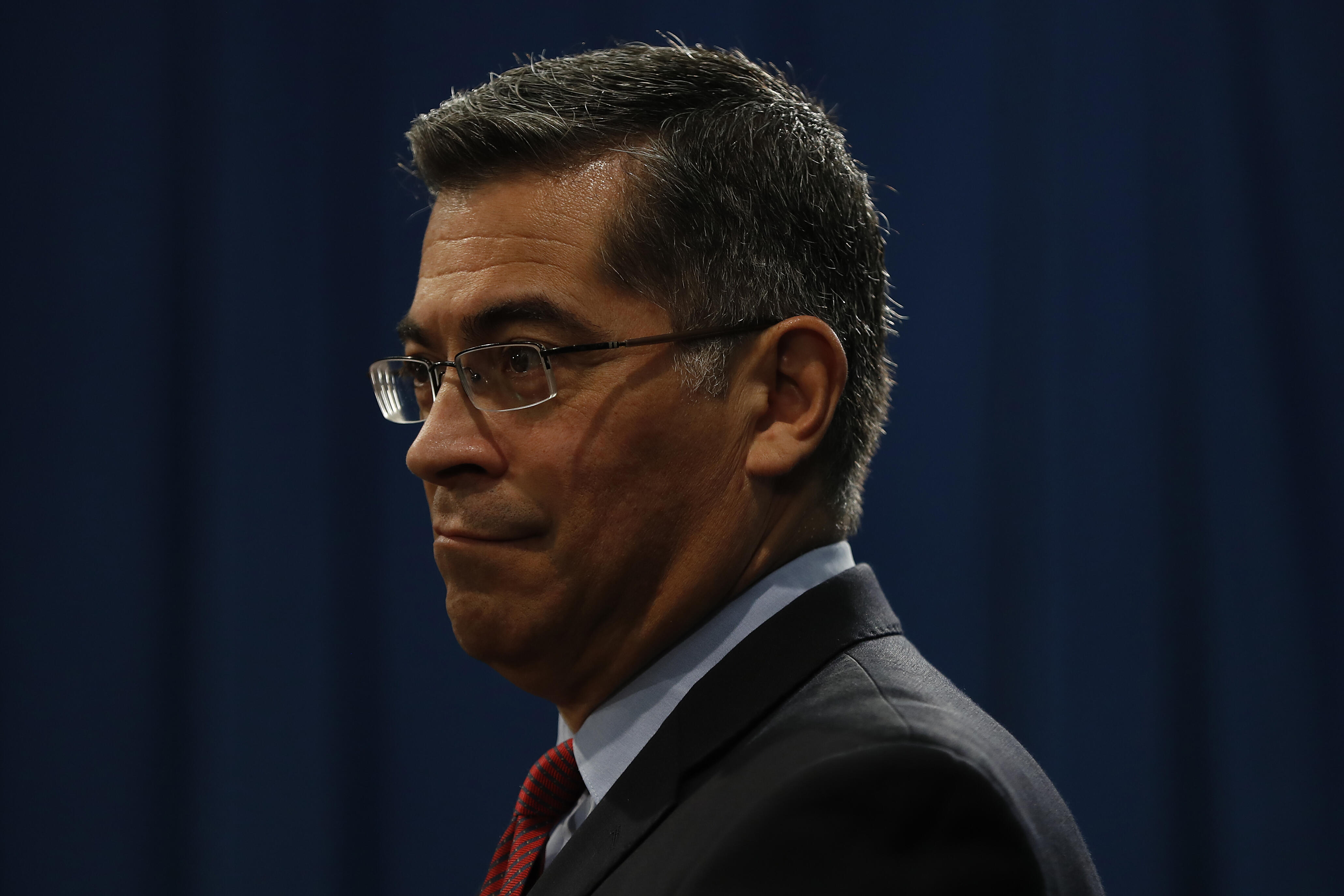 GETTY IMAGES
On Tuesday, the Justice Department sued California, alleging that state policies that prohibit some cooperation with federal immigration enforcement are unconstitutional.
California's Attorney General, Xavier Becerra, is not happy and says his state should not be forced to do the federal job of trying to enforce immigration laws.
The California laws at issue limit state and local police cooperation with federal immigration authorities in various ways.
Is it time that the state of California and the DOJ sit down and hammer this out or is one side clearly right on this issue?

The Joe Pags Show
The Joe Pags Show originates from 1200 WOAI in San Antonio and can be heard on affiliate stations around the country and on the iHeartRadio app. Get his official bio, social pages, articles and more online!
Read more