Transit Worker Suspended for Comments About ICE Agents on Train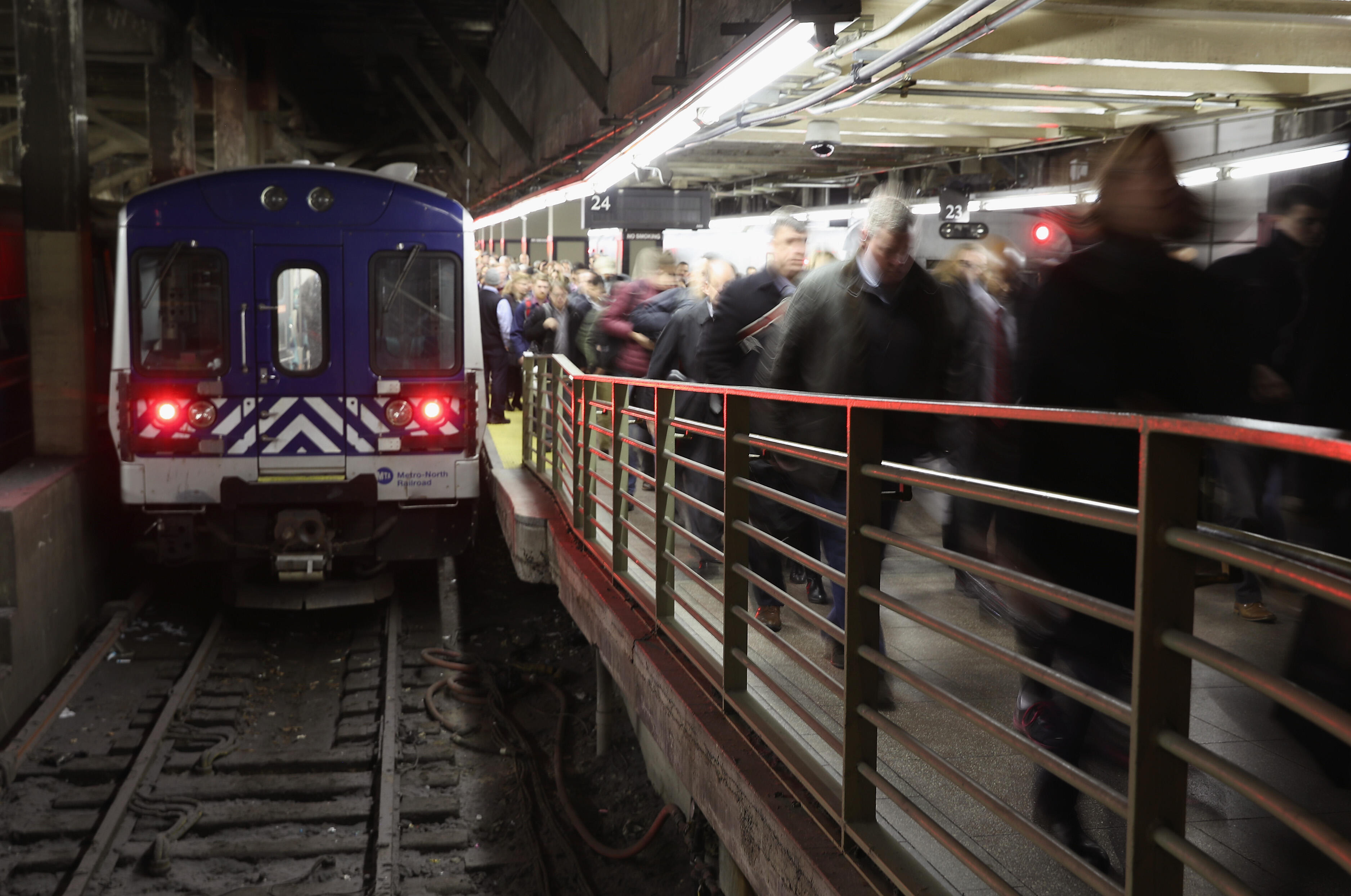 GETTY IMAGES
Riders on a morning commuter train heard a very strange announcement over the intercom on Monday. Commuters said a worker on the 6:54 a.m. train from Bayhead announced that agents from U.S. Immigration and Customs Enforcement and Homeland Security were on board. Many riders confirmed that the worker said those agents were "looking for illegals and other criminals."
NJ Transit said the crew member will be suspended pending the outcome of their investigation. The agency did not identify the worker or specify their role.
NJ Sen. Bob Menendez said "if true," the incident would be "outrageous racial profiling that is un-American and makes us less safe." He said his office is looking into the matter.
What's more shocking, the fact that ICE may have been looking for illegals or the fact that a Transit worker thought it best to warn those illegals that Federal agents were there?

The Joe Pags Show
The Joe Pags Show originates from 1200 WOAI in San Antonio and can be heard on affiliate stations around the country and on the iHeartRadio app. Get his official bio, social pages, articles and more online!
Read more