NFL Replaces Papa John's Sponsorship With Pizza Hut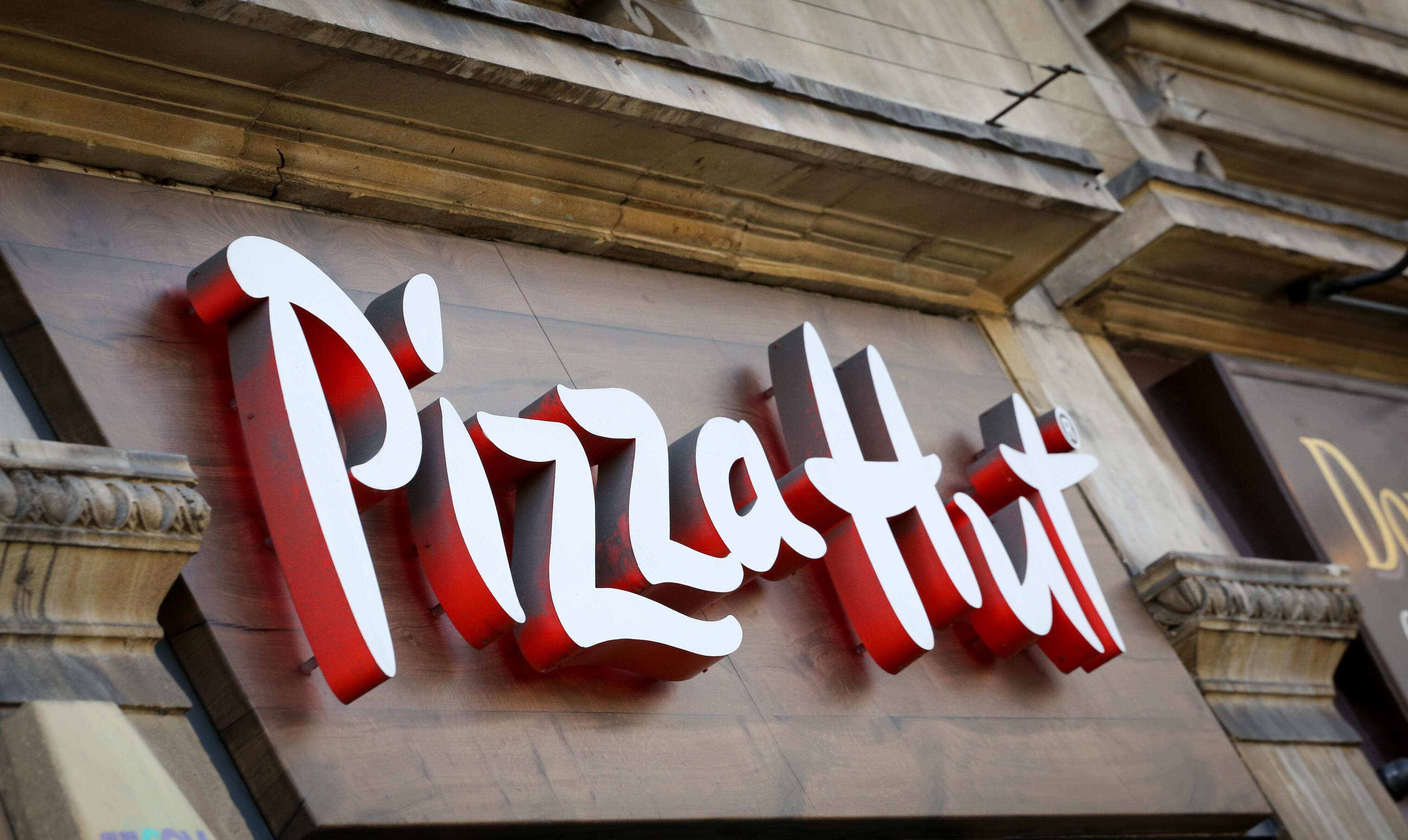 GETTY IMAGES
Papa John's has been benched as the NFL's official pizza sponsor. Pizza Hut gets the call to come off the bench.
You might recall Papa John's CEO John Schnatter criticizing the league over its stance on players taking a knee prior to the National Anthem this season. Schnatter intimated that the anthem protests were hurting his company.
On Tuesday, the NFL had announced that it was ending its partnership with Papa John's. The company had been the league's pizza sponsor since 2010.
New Papa John's CEO Steve Ritchie said on an earnings call Tuesday that Papa John's will continue to play a role on NFL game days. Papa John's still has team partnerships with more than 20 NFL franchises.

The Joe Pags Show
The Joe Pags Show originates from 1200 WOAI in San Antonio and can be heard on affiliate stations around the country and on the iHeartRadio app. Get his official bio, social pages, articles and more online!
Read more