Supreme Court Snubs Trump, Keeps DACA in Place for Now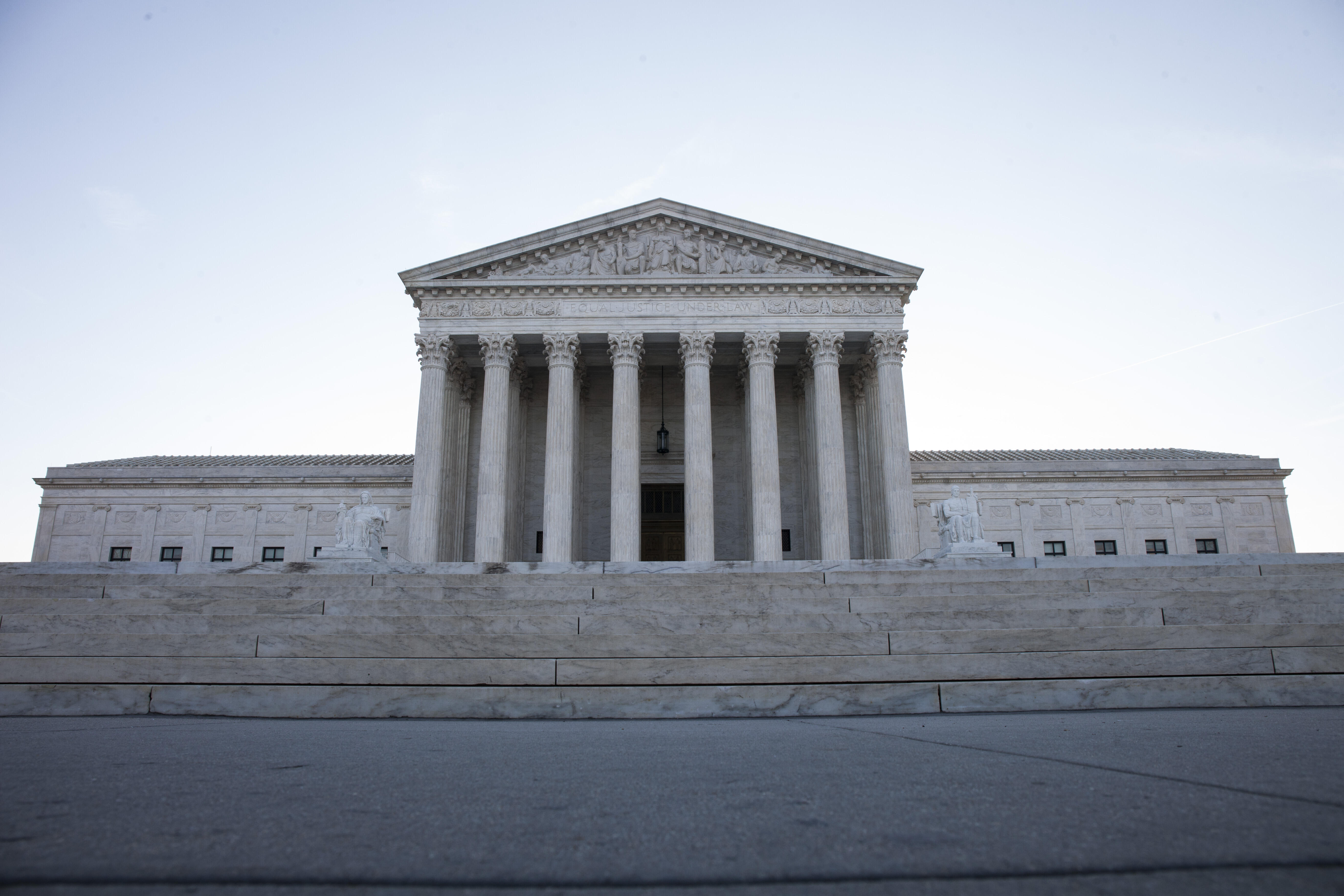 GETTY IMAGES
The Trump Administration was trying to get the United States Supreme Court to intervene on the debate over DACA and "Dreamers". The court has declined to do so today.
This morning, the justices refused to take up the administration's appeal of a lower court order that requires the administration to continue accepting renewal applications for the Deferred Action for Childhood Arrivals program.
What made the appeal unusual is that the administration sought to bypass the federal appeals court in San Francisco and go directly to the Supreme Court.
The statement from the highest court in the land was brief with the justices assuming that "the court of appeals will proceed expeditiously to decide this case."
Could the court still get involved with the case after the federal appeals court has its final say?

The Joe Pags Show
The Joe Pags Show originates from 1200 WOAI in San Antonio and can be heard on affiliate stations around the country and on the iHeartRadio app. Get his official bio, social pages, articles and more online!
Read more