PA Church To Bless AR-15-toting Couples In Ceremony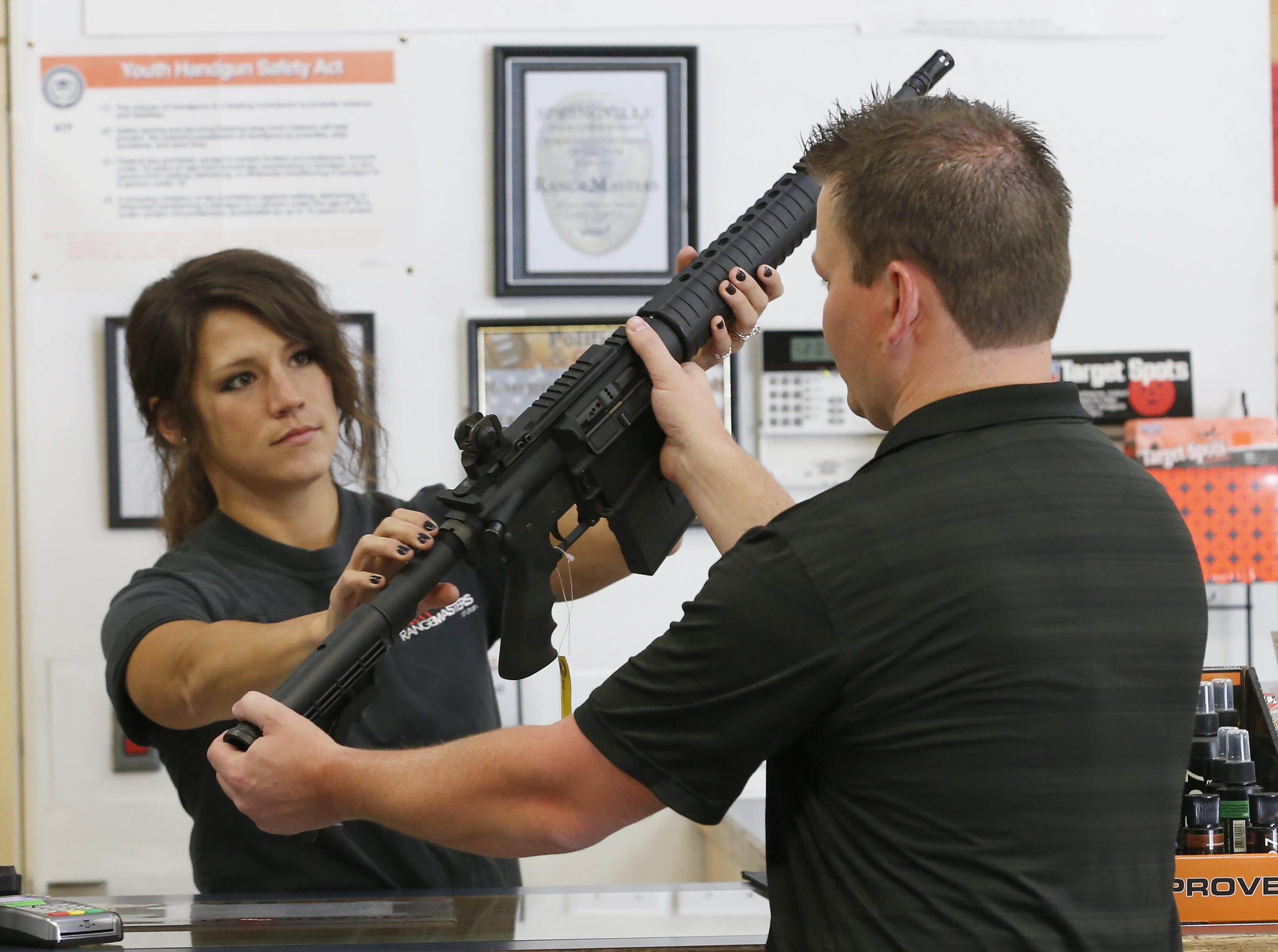 GETTY IMAGES
A church in Pennsylvania's Pocono Mountains is planning a "commitment ceremony" for couples who bring an AR-15 rifle.
The World Peace and Unification Sanctuary in Wayne County, PA said it planned the ceremony months ago, well before last week's Parkland shooting.
Couples are instructed to show up with an AR-15 "or equivalents" for the ceremony. A church official says the AR-15 symbolizes the "rod of iron" mentioned in the Book of Revelation.
State police say they are aware of the event but do not at this point plan to send any troopers.
What do you think about the ceremony? Is it strange that the church is honoring not just any guns, but the AR-15 specifically?

The Joe Pags Show
The Joe Pags Show originates from 1200 WOAI in San Antonio and can be heard on affiliate stations around the country and on the iHeartRadio app. Get his official bio, social pages, articles and more online!
Read more