This Is the Latest Dangerous Snapchat Challenge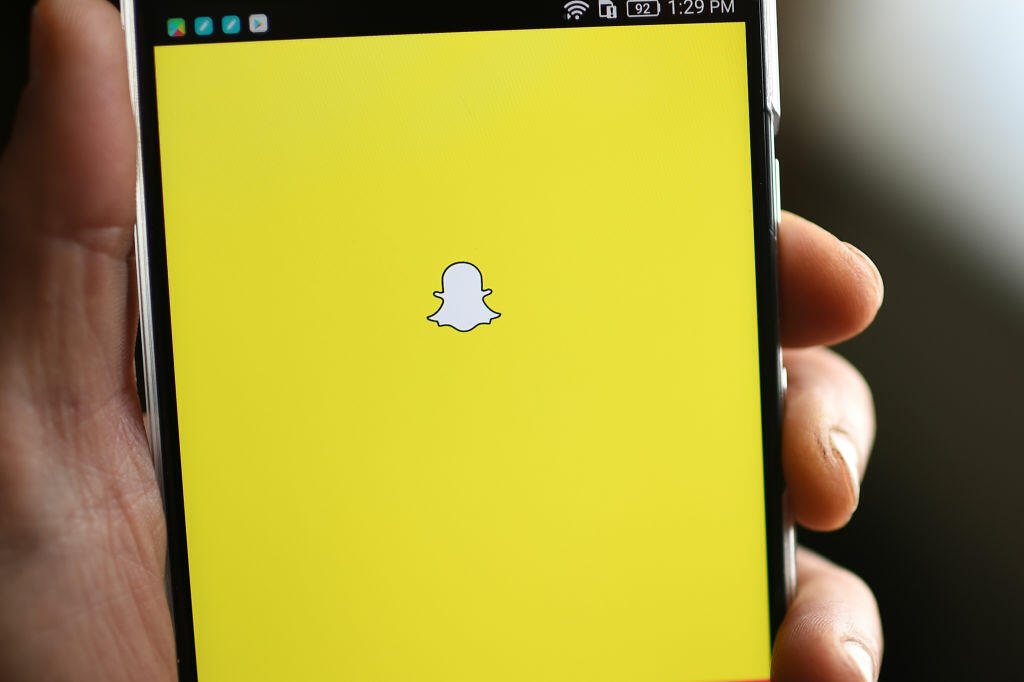 GETTY IMAGES
If you thought the "Tide Pod Challenge" was bad the latest challenge on Snapchat may prove to be even worse.
The latest craze for kids is to climb over highway bridges and take pictures of cars going by below!
This latest challenge is already causing quite a problem in the UK and police are issuing an alert to parents that lives could be at risk. "The potential consequences are unthinkable for the quest for a few likes on social media," said a police chief.
No injuries have been reported from this challenge so far. How much do you talk to your kids about these social media challenges?

The Joe Pags Show
The Joe Pags Show originates from 1200 WOAI in San Antonio and can be heard on affiliate stations around the country and on the iHeartRadio app. Get his official bio, social pages, articles and more online!
Read more