Youth baseball team auctioning off AR-15 rifle for fundraising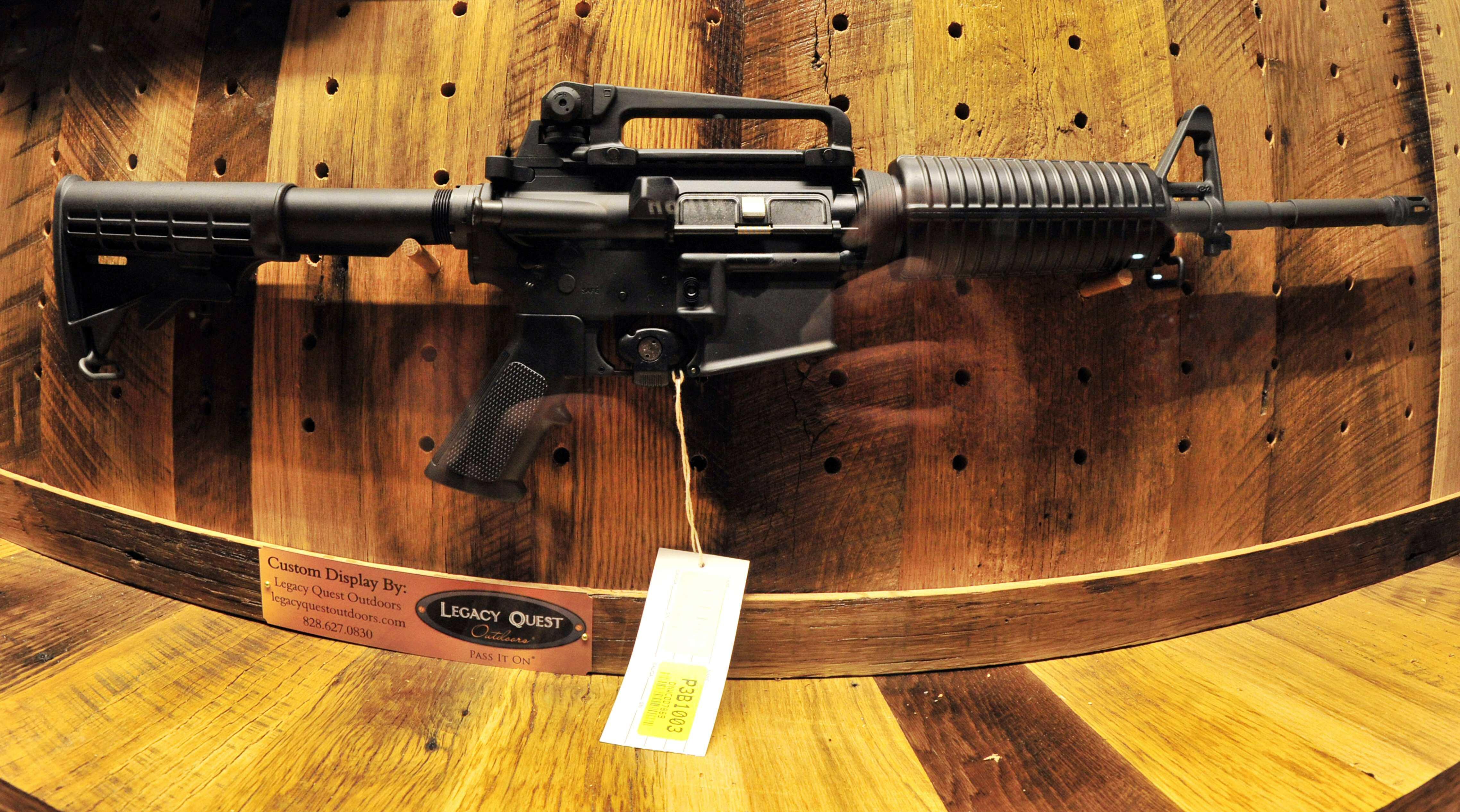 GETTY IMAGES
The timing of this auction has the team facing backlash but that's not stopping a 3rd grade youth baseball team from doing it.
The 9-and-under baseball team from Neosho, Missouri joins Kansas congressional candidate Tyler Tannahill in auctioning off the popular rifle to raise money for their team.
Coach Levi Patterson said that he had considered finding another rifle to raffle off but the criticism he faced from local parents was just too much. He decided to stick with the rifle so he could turn a negative into a positive.
The coach did say that the winner of their contest will have to pass background checks in order to receive their prize.
Should we judge how citizens in other parts of the country handle fundraising like this? Do you think it's in poor taste to do this or are they just being true to their area?

The Joe Pags Show
The Joe Pags Show originates from 1200 WOAI in San Antonio and can be heard on affiliate stations around the country and on the iHeartRadio app. Get his official bio, social pages, articles and more online!
Read more