Missouri AG to Trump: Hold your military parade here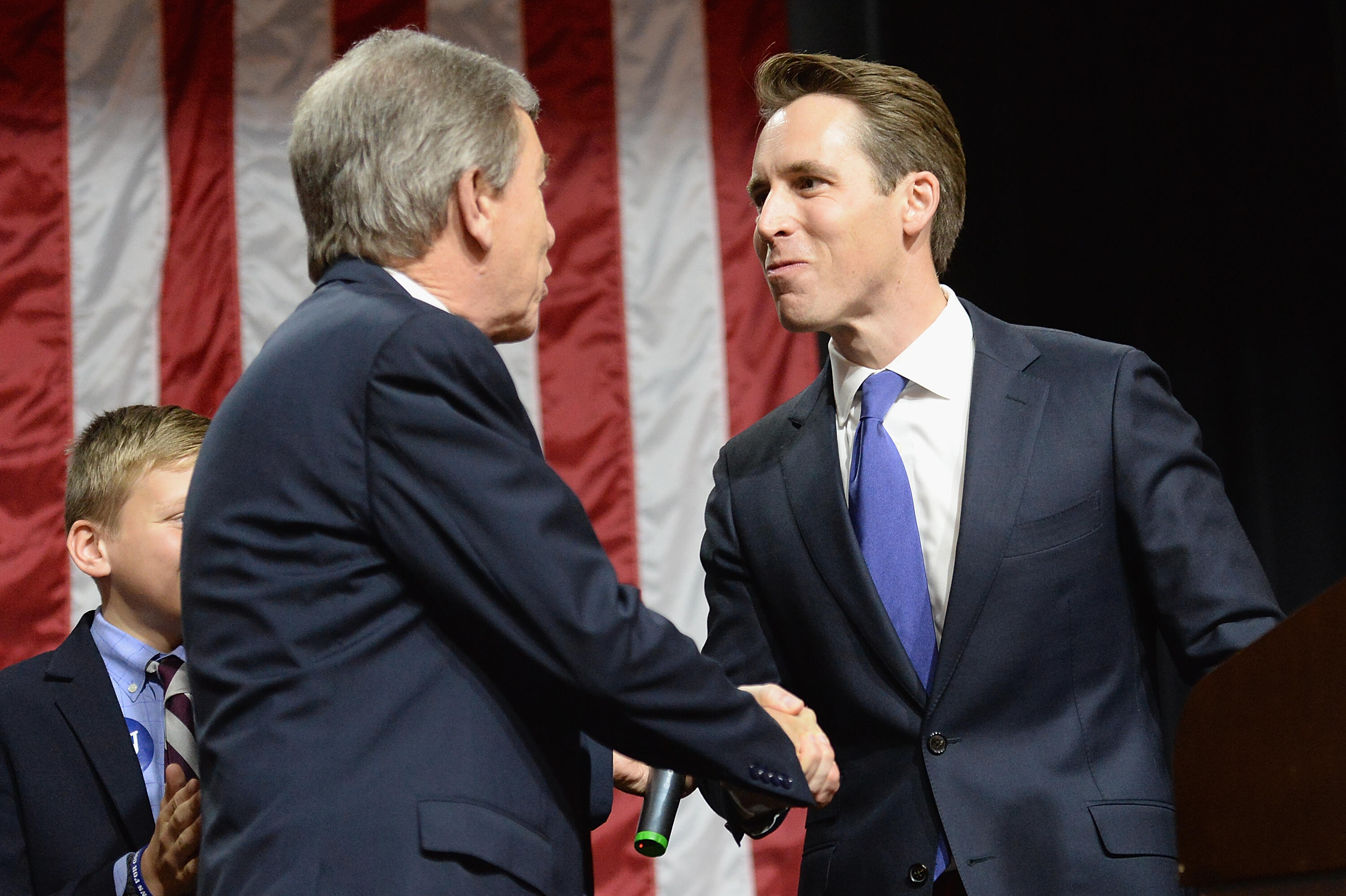 GETTY IMAGES
President Trump has faced a lot of criticism over his desire for a military parade, but one Missouri official loves the idea.
Missouri Attorney General Josh Hawley tweeted "we would love to host the military parade in Missouri. The politicians in D.C. are wrong. Our military and veterans deserve to be honored."
Hawley is considered a Republican frontrunner to challenge Democratic Senator Claire McCaskill in 2018.
Trump has expressed interest in holding a military parade ever since visiting France during its Bastille Day celebration.

The Joe Pags Show
The Joe Pags Show originates from 1200 WOAI in San Antonio and can be heard on affiliate stations around the country and on the iHeartRadio app. Get his official bio, social pages, articles and more online!
Read more