The memo from Devin Nunes has been released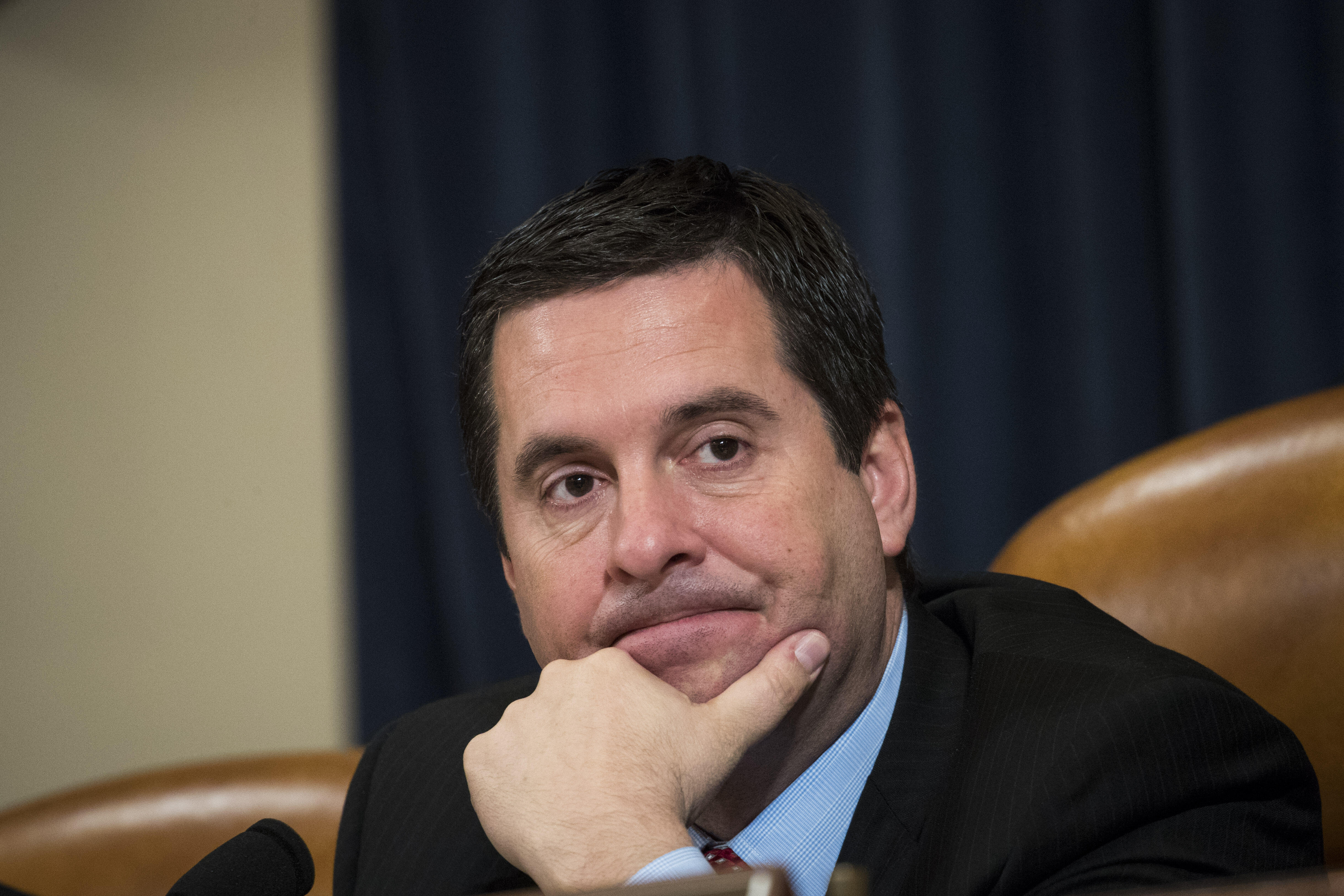 GETTY IMAGES
The memo written by GOP Congressman Devin Nunes has been released this afternoon.
CBS News' Jeff Pegues reports that the memo will focuses in part on the Foreign Intelligence Surveillance Act (FISA) warrant which authorized the surveillance of former Trump campaign foreign policy adviser Carter Page.
Federal law enforcement sources as well as congressional sources briefed on the intelligence during the 2016 campaign say that well before Page joined the Trump campaign, there were concerns about his contacts with Russian spies.
The website Axios.com offers a summary of the memo:
What the memo alleges:
The dossier authored by former British intelligence officer Christopher Steele was "an essential part" of the FBI and the Justice Department's justification for conducting electronic surveillance of Carter Page. It also notes the dossier was funded by the DNC and Hillary Clinton's campaign.
Steele said

he was "desperate that Donald Trump not get elected."
This "clear evidence of Steele's bias" wasn't reflected in any of the applications to authorize the electronic surveillance.
One more thing: The memo also says that information about Trump campaign adviser George Papadopolous "triggered the opening of an FBI counterintelligence investigation" in July 2016 by Peter Strzok, one of the FBI agents who later got in trouble for texts about Trump and Clinton.

The Joe Pags Show
The Joe Pags Show originates from 1200 WOAI in San Antonio and can be heard on affiliate stations around the country and on the iHeartRadio app. Get his official bio, social pages, articles and more online!
Read more