Soros spent record amounts of money last year battling Trump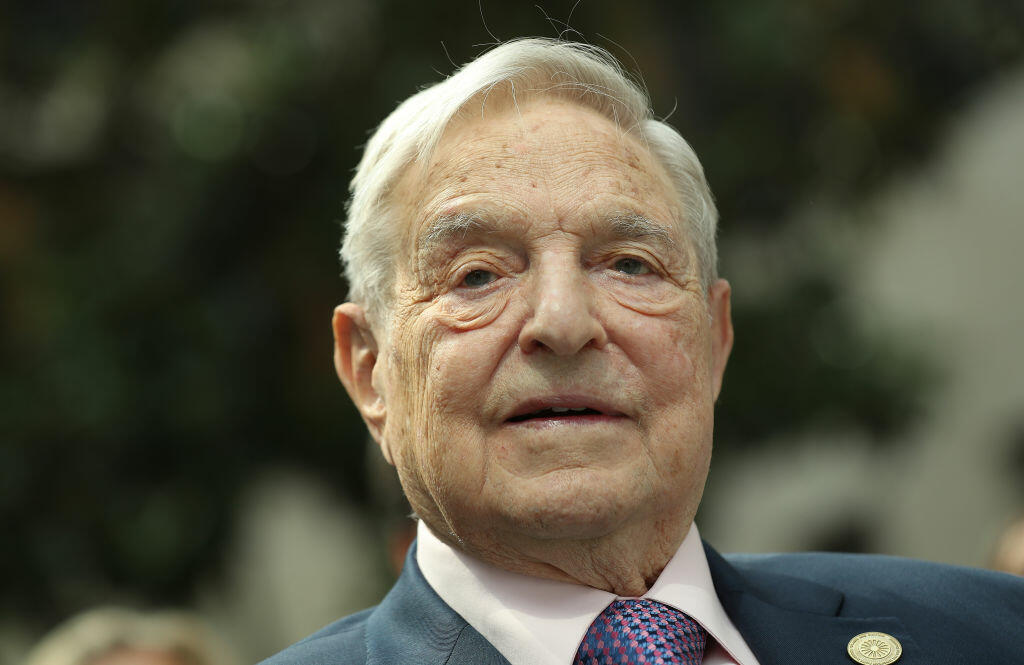 GETTY IMAGES
George Soros spent a record sixteen million dollars trying to oppose President Donald Trump's agenda during his first year in office according to a new report.
Soros spent only around $4 million bankrolling opposition to the president during the first half of the year and only $2 million over the summer
This is more than Soros spent in an entire year during the Obama administration.
In the last quarter of 2017, Soros was said to have spent more than $10 million, mostly on groups opposed to direct conflict with North Korea.
Are men like George Soros more dangerous than leaders like Kim Jong Un?

The Joe Pags Show
The Joe Pags Show originates from 1200 WOAI in San Antonio and can be heard on affiliate stations around the country and on the iHeartRadio app. Get his official bio, social pages, articles and more online!
Read more